TGA response to COVID-19
12 Mar 2020
As of 6 March, the TGA has not received any notifications of medicine shortages in Australia that are a direct result of COVID-19.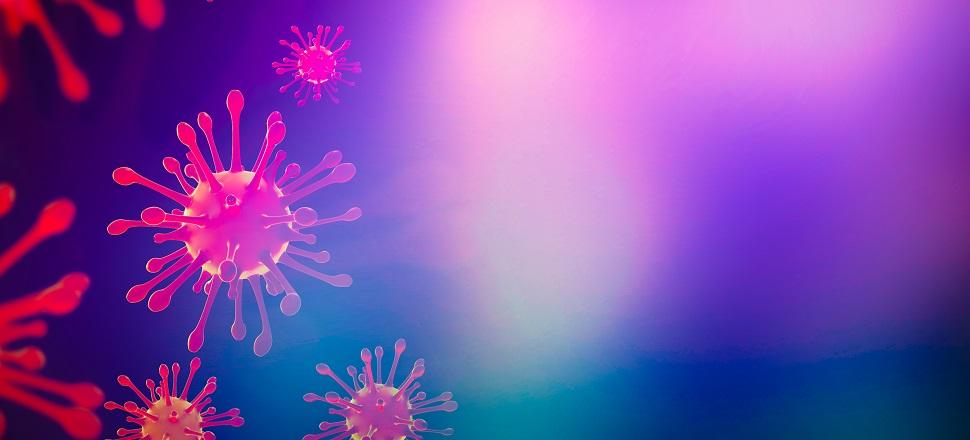 The TGA has advised that individuals should have at least two weeks supply of prescription medicines in the event they are quarantined, and that stockpiling medicines is unnecessary.
The TGA will continue to monitor the international manufacturing of medicines and liaising with Australian medicine sponsors, wholesalers and pharmacists to determine any future impact to medicine supply to Australians.
If there are any medicine shortages relating to COVID-19, including information about expected duration and the supply of potential alternative products, details will be published on the shortage notification for the information of health professionals and consumers web page and also communicated more widely to healthcare professionals.
The TGA has also been actively involved in monitoring supplies of face masks in Australia. The Government has recently organised for release of further masks for healthcare professionals from the national medicines stockpile and supported increases in the local manufacture as well as additional importation of masks.
For more information, see the latest statement from the TGA here.