Government responds to calls to speed up the process to get doctors to bushfire-affected communities
9 Jan 2020
AMA President, Dr Tony Bartone, has been in discussions with the Minister for Health about delays in GPs getting provider numbers so they can provide support to bushfire-affected communities. With this matter already under consideration the Government has responded by putting in place emergency protocols to expedite the process.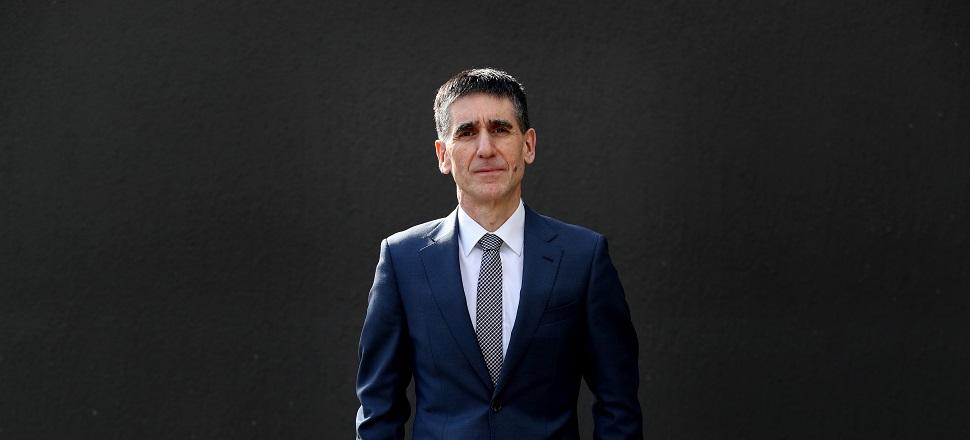 The Government this week advised that the Department of Health and Department of Human Services will prioritise all applications from doctors who want to work in medical practices in bushfire-affected communities.
Doctors who are unrestricted in where they work can work at a new practice for up to two weeks, using their existing Medicare provider number. After that time, they must get a Medicare provider number for the new location – a process which is immediate using the Health Professionals Online Service.
Support is also available to enable restricted doctors to work in bushfire-affected communities and includes access to a six-month 19AB exemption. For more on this and the resources available to assist doctors in these communities see here.
Should any GP encounter any difficulty in obtaining a provider number to support a bushfire-affected community contact the AMA on 02 6270 5400 or ama@ama.com.au.