AMA warns of health threats from bushfire crisis
9 Jan 2020
The AMA has warned of new health threats for people affected by the escalating bushfire crisis around the country.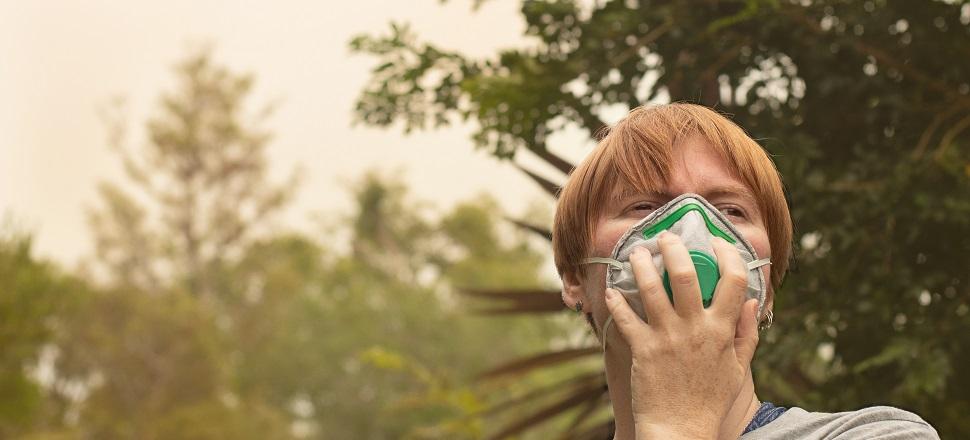 AMA President, Dr Tony Bartone, said that the ongoing dangerous situations bring with them new health risks of compounded exposure to smoke, heat, fatigue, and stress.
"As heightened alerts and warnings come into effect nationally, the AMA urges everybody in and near fire zones to be aware of the risks of compounded ongoing smoke exposure, and to seek medical care where needed," Dr Bartone said.
"The length and density of smoke exposure is a new and possibly fatal health risk that many people within our community have not previously had to face.
"With denser smoke haze and longer periods that people endure smoke inhalation, there is a much higher risk that previously healthy people will face developing serious illness."
Dr Bartone encouraged people in fire zones to check on neighbours and loved ones and give support whenever possible, as the mental health burden of this disaster on our communities will be considerable.
"Doctors remain on duty across the country to help people affected by bushfires in the short term and in the weeks and months ahead to treat the health consequences of this national disaster," Dr Bartone said.
AMA Vice President and respiratory physician, Dr Chris Zappala, said a small group of people have respiratory disease they are not aware of.
"Being undiagnosed and unmedicated is a new risk for some people who, but for fire and smoke exposure, appear otherwise healthy," Dr Zappala said.
"Anyone who develops breathlessness, wheeziness, chest tightness, or a persistent cough should seek medical attention immediately. Borrowing someone else's inhaler or using over-the-counter Ventolin is not recommended."
Dr Zappala encouraged patients with known chronic respiratory illness to increase inhaler therapy as prescribed, and reduce smoke exposure where possible.
"Anyone with concerns about their personal health should immediately seek medical advice," Dr Zappala said.
Read the full media release here.