AMA career services available to members
31 Jan 2019
The new year is an ideal time to prepare so that you are ready for the new opportunities that will present themselves to you in the months ahead.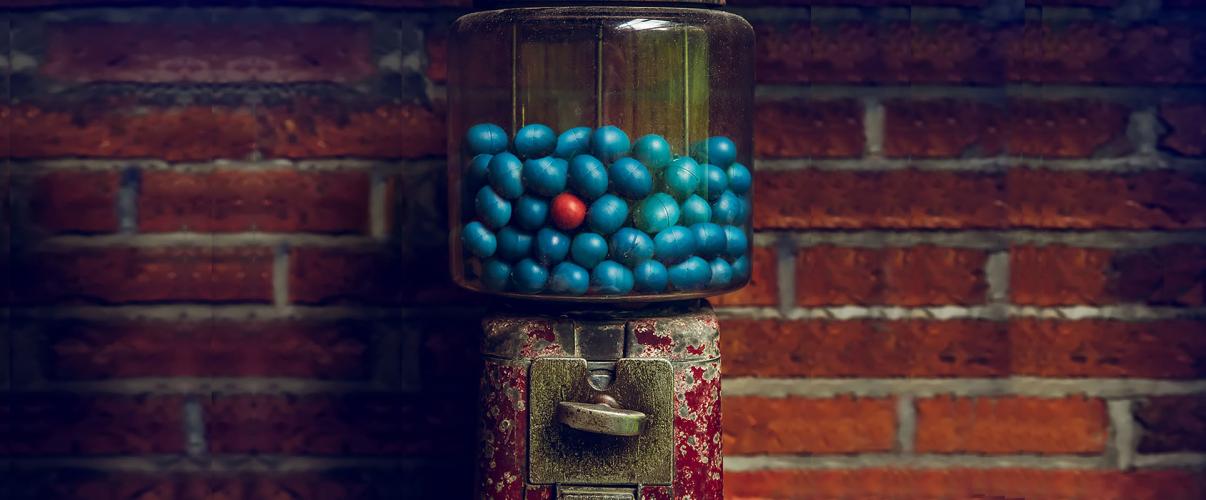 The AMA Career Service can assist you in moving forward with your career with support for writing a CV and preparing for interviews. The AMA Career Service will review and provide feedback on CVs to members at no cost. If you are not already a member you can join here. The Career Service also provides personalised assistance and coaching to doctors for interviews at every career stage – students, junior doctors, trainees, consultants and senior health leaders and administrators.
Whether you wish to continue through a traditional clinical career, branch out into additional areas to build a portfolio career, or move into an alternative industry or environment altogether, the AMA Career Service will keep you informed about the options available to you, help you set goals and explore possibilities that align with your experience, skills and interests.
The AMA also provides a range of services to help you keep learning. Register for doctorportal Learning, the AMA's online learning centre that hosts a large collection of learning modules specifically compiled for doctors. The extensive catalogue caters for a wide range of topics including Writing a Medical CV, Medicare Billing Compliance, End of Life Conversations.
doctorportal Learning also automatically tracks your learning/CPD (including points) for any medical college, or for those without a specialty, and generates reports to support your Medical Board of Australia reporting obligations.
International medical graduates and international medical students can also access useful resources on the Career website.
For more information go to AMA resources.