Zostavax vaccine: Pre-vaccination checklist now available
GPs may be interested in a pre-vaccination checklist for the administration of Zostavax vaccine prepared by the GP Roundtable, of which the AMA is a member. The checklist was developed in consultation with members of the Therapeutic Goods Administration's (TGA) Advisory Committee on Vaccines as well as members of the Australian Technical Advisory Group on Immunisation.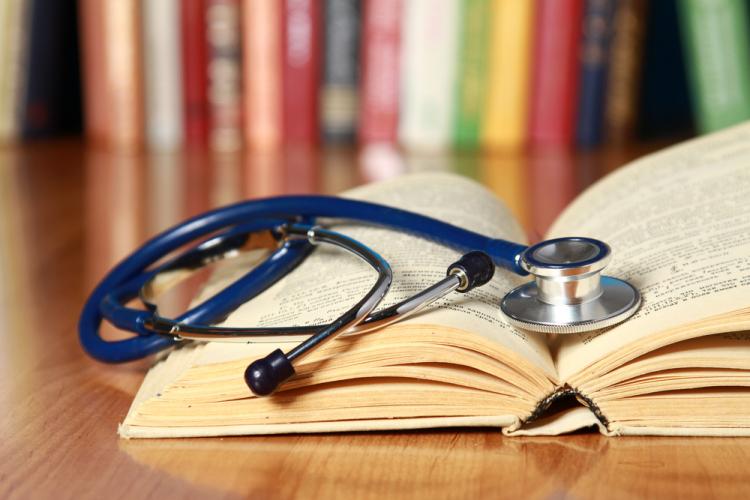 The checklist can be incorporated by GPs into their software to screen patients pre-Zostavax and is conveniently purpose fit on a single page for ease of use. GPs are advised to use this checklist prior to administering the live attenuated zoster vaccine. The checklist is followed by additional information to assist GPs with decision making.
The Zoster vaccine is funder under the National Immunisation Program for persons aged 70 years and under. The Australian Immunisation Handbook 10th edition (which recently was updated, as reported in a previous issue of GPNN) contains detailed information on Zoster and Zostavax.
The checklist with further information is available here.
Fact sheets with information for immunisation providers can be found here:
Further information on Herpes-zoster can be found on the Immunise Australia website.