Avian Influenza A(H7N9) Surveillance Update – 6 March 2014
13 Mar 2014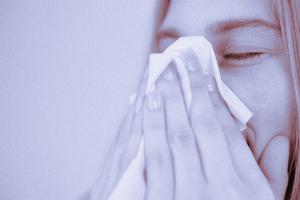 The DoH has provided the AMA with a surveillance update on the H7N9 outbreak in southern China, current as at 6 March 2014. The rate of new cases has continued to decrease and coincides with the closure of live poultry markets. GPs should consider avian influenza (H7N9) in cases which present with influenza-like illness and a recent travel history to China.
The WHO has reported 380 human infections including 116 deaths with onset since February 2013. There are still no signs of ongoing, efficient, or sustained human transmission of this virus.
Surveillance Update 6 March 2014.