Latest Avian Influenza Update
20 Feb 2014
New cases of H7N9 virus infection in China continue to increase but at a slower rate than previously reported. The 13 February Surveillance Update link below provides further detail, with new information highlighted in blue. GPs should consider avian influenza (H7N9) in cases which present with influenza-like illness and a recent travel history to China.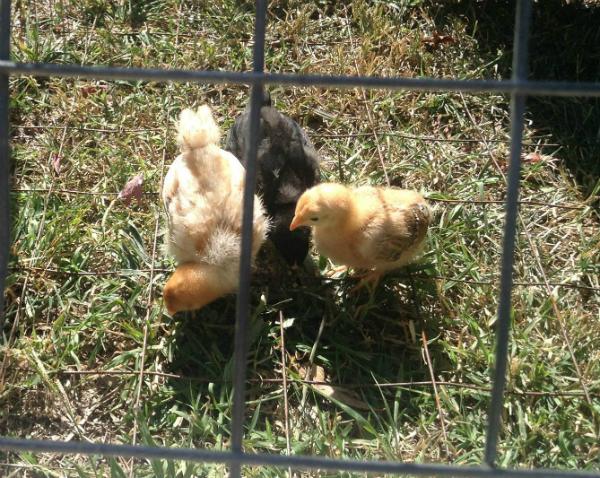 The WHO has now reported 337 human infections including 66 deaths with onset since February 2013. Of those cases, 201 have occurred in a 'second wave', since 1 October 2013. There are still no signs of ongoing, efficient, or sustained human transmission of this virus.
Distribution of cumulative number of human cases of avian influenza A(H7N9), by province, China, to 13 February 2014
Note: Chinese provinces with reported cases are shaded in blue. This figure includes cases and deaths confirmed by local authorities; some of these cases have not yet been acknowledged by WHO.
Chart by University of Minnesota
More information is also available from the Department of Health website.