Situation updates for MERS-CoV and Avian Influenza – 20 March 2014
27 Mar 2014
The rate of new cases in China of the Avian Influenza A(H7N9) has slowed further with six cases reported to the World Health Organisation (WHO) since 6 March. No adaptation to efficient person-to-person transmission has been observed. So far, the source and mode of transmission are unknown and until the source is identified, further sporadic human cases of infection are expected in China and possibly neighbouring northern Vietnam. At this point, the risk of international disease spread is considered to be low. However, GPs should consider avian influenza (H7N9) in cases which present with influenza-like illness and a recent travel history to China. H7N9 vaccine development, testing and production is progressing, with reports that the first commercial human vaccine may be available as early as May (Global Times from Xinhua).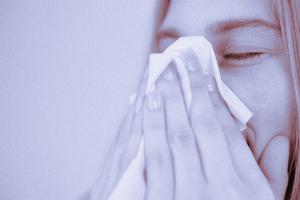 There have been 196 confirmed cases of MERS-CoV as of 18 March, including 83 deaths. The case fatality rate is 42 per cent and at least 55% of confirmed cases had underlying conditions. All cases have had a history of residence in or travel to the Middle East, or contact with travellers returning from these areas. There have been no cases in Australia. The WHO states that there is currently no evidence indicating transmission of MERS-CoV from asymptomatic infected individuals and no evidence of ongoing, low-prevalence, mildly symptomatic illness in the community.
For more on the Avian Influenza download the surveillance update.
More information on MERS-CoV from the Department of Health.