Role of GPs in mental health care undermined by Productivity Commission Report
19 Nov 2020
A proposal to scrap GP mental health treatment plans and replace them with an online assessment tool would undermine the holistic approach needed to care for patients with mental health concerns, AMA President, Dr Omar Khorshid said.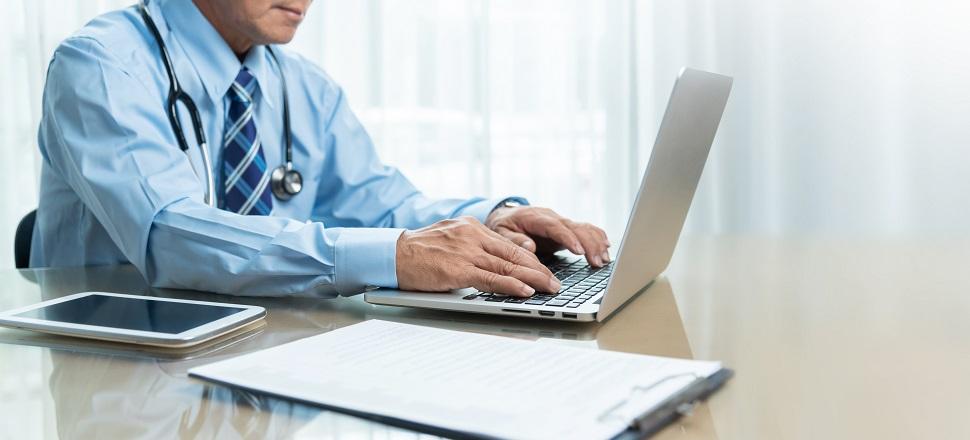 The proposal is among the recommendations of the Productivity Commission's long-awaited Mental Health Inquiry Report, which calls for a $2.6 billion overhaul of the system, estimating the total cost of poor mental health and suicide to be as much as $70 billion per year.
Dr Khorshid said the report recognises the crucial role that GPs play in delivering frontline mental health care, but then delivers proposals that result in diminished support for this role.
"The AMA welcomes the report's aspirations for a person-centred mental health care system, focusing on prevention and early help – both early in life and early in illness," Dr Khorshid said.
"But we cannot accept recommendations that take away support for GPs at a time when the burden of mental illness is growing."
The report highlights the fact that GPs are the first port of call for Australians seeking mental health support, with one in five Australians having a mental health consultation with their GP every year, and a satisfaction rate of more than 80 per cent.
Despite this, the report offers little in the way of extra support, other than the introduction of a Medicare item for GPs to get advice from a psychiatrist about a patient in their care.
In proposing to abolish Medicare-funded GP mental health treatment plans, the Commission puts forward an alternative model where patients would be assessed using an online tool. While the Commission sees this being used by GPs in collaboration with their patients, its recommendation also allows patients using this tool to bypass their GP altogether at a time when holistic care is so important.
The AMA would have liked more emphasis on the patient-centred medical home in the report as the ideal model for people seeking care for their mental health.
"Under this model, psychologists, mental health nurses and social workers can all be integrated into the patient's health care as part of a well-coordinated and holistic model of GP led care," Dr Khorshid said.
The report's recommendations are extensive, and the AMA is reviewing them in detail.
Read the full media release here.
Read the AMA 10-Year Framework for Primary Care Reform here.