Reduced activity period at Services Australia
19 Nov 2020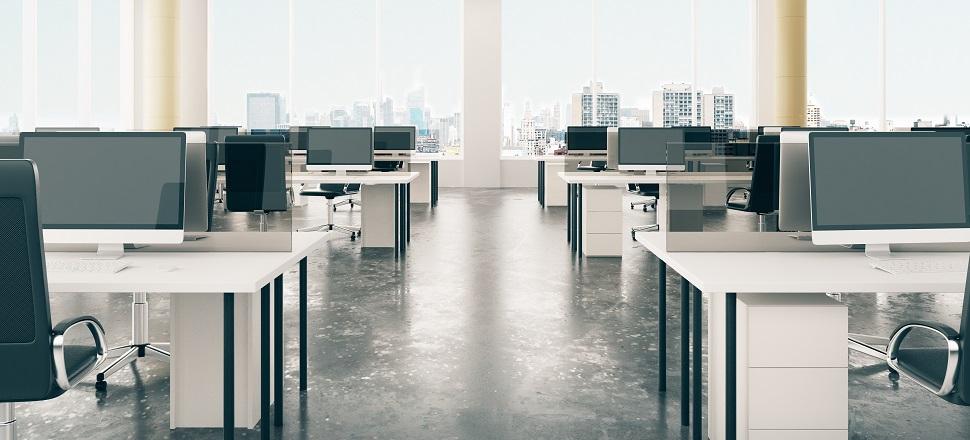 The Reduced Activity Period for Services Australia starts from 24 December 2020 and runs until 1 January 2021 inclusive. PBS stationery orders will not be processed over this period.
Practices should make sure stationary orders are placed by 27 November 2020 to ensure they have sufficient supplies over this period.
Any questions should be directed to the PBS Stationary via email.