AMA member exclusive webinar – with Australian of the Year
12 Nov 2020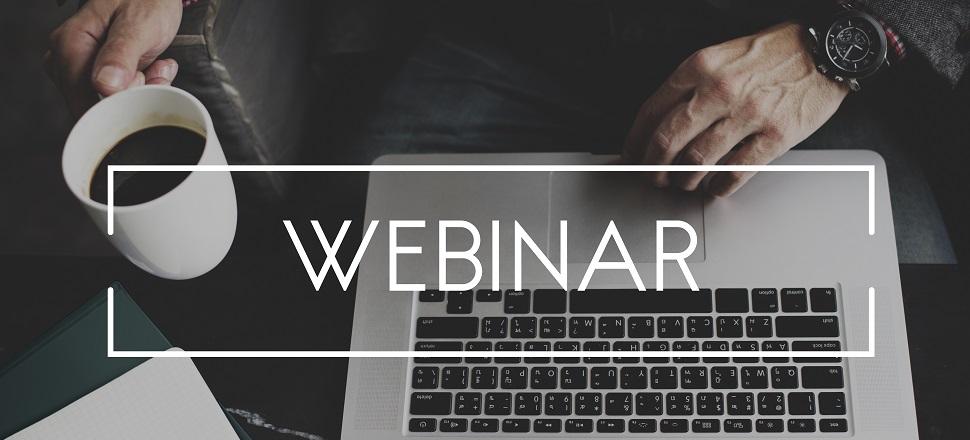 AMA members are invited to join a webinar hosted by AMA President, Dr Omar Khorshid, featuring Australian of the Year and AMA Member, Dr James Muecke, and Australian New Zealand Obesity Society President, Jane Martin, on how to prevent type two diabetes and obesity.
In "Sugar Blinded", on Thursday 19 November at 7.30pm AEDT, Dr Muecke, an Adelaide based ophthalmologist, will outline how curbing sugar intake can prevent diabetic related blindness.
As a prelude to a longer term AMA obesity reduction campaign, AMA members are invited to hear how government and the food and retail industries can each help prevent poor health outcomes from metabolic syndrome.
Register here to attend this free webinar for AMA members.