Zostervax vaccine: safety advisory
16 Mar 2017
GPs are advised that the Therapeutic Goods Administration (TGA) has issued a safety advisory that Zostavax should not be used in people who are immunocompromised, following the recent death of a person for whom the vaccine was contraindicated.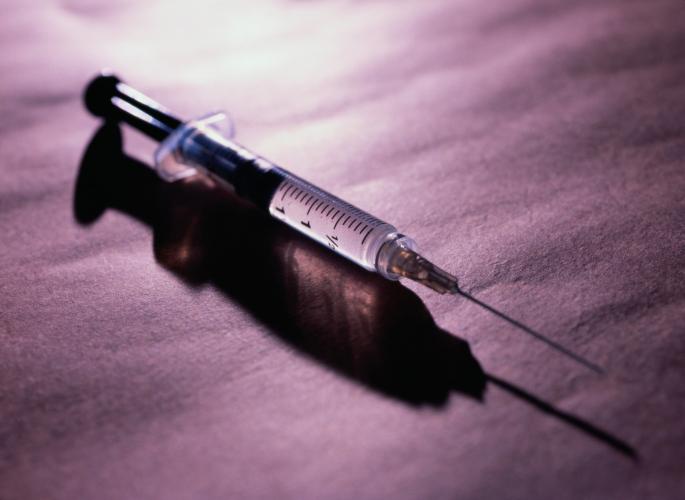 GPs should carefully consider a patient's immunological status prior to vaccination and not administer Zostavax in immunodeficient or immunosuppressed patients. If unsure, the TGA advice is to defer vaccination and seek specialist advice.
Zostavax was included in the National Immunisation Program on 1 November 2016 for the prevention of herpes zoster in patients 70 years of age. A five-year catch-up program for people aged 71-79 years is also underway.
Further information about contraindications can be found in the Zostavax Product Information. The Australian Immunisation Handbook also contains information about Zostavax administration in special populations, including patients who are immunocompromised or have medical conditions that place them at risk of immunocompromise. Additionally, information can also be obtained from the National Centre for Immunisation Research and Surveillance.