Zika virus – information for health professionals
4 Feb 2016
This week, the World Health Organization (WHO) announced Zika virus to be a public health emergency of international concern, following its assessment that a causal link is strongly suspected between infection with the Zika virus and a rise in cases of severe congenital abnormalities such as microcephaly and other neurological disorders, as recently reported from several countries, most notably Brazil, where Zika virus outbreaks are occurring. The following information will help GPs with what to look for, advising patients, and reporting requirements.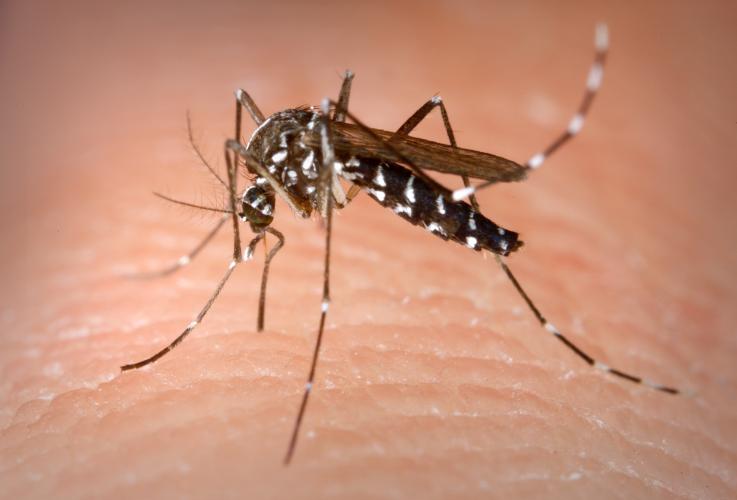 Zika virus is generally a non-severe febrile illness, closely related to dengue, which is transmitted by certain infected Aedes species mosquitoes. There is no vaccine or treatment for this virus and prevention by avoiding mosquito bites is the best course of action.
Zika virus infection should be considered in patients with acute fever, rash, arthralgia or conjunctivitis, who have travelled in the two weeks prior to onset of illness to areas with current or recent outbreaks or transmission. The Department of Health advises that pregnant women should consider postponing travel to any area where Zika virus transmission is ongoing. Pregnant women who do decide to travel to one of these areas should talk to their doctors first and strictly follow steps to avoid mosquito bites during their trip. Women trying to become pregnant should consult with a doctor before travelling and strictly follow steps to avoid mosquito bites.
There is a very low risk of transmission of Zika virus in Australia, due to the absence of the mosquito vectors in most parts of the country. The mosquitos that can transmit Zika virus are present in Central and North Queensland, but there is no evidence that Zika has been transmitted in Australia. Zika virus infection is notifiable in Australia as a Flavivirus (unspecified) infection and should be notified to state and territory health departments. In north Queensland and parts of central Queensland where mosquito vectors are present, clinicians should immediately report clinically suspected cases of Zika virus to local public health units, as they do for suspected cases of Dengue.
More information can be found on the websites of the Department of Health and the World Health Organization.