Is your practice complying with its privacy obligations?
14 Feb 2019
Patients have high expectations that their health information will be held securely and treated with care by their medical providers. It is important that medical providers know how to ensure these expectations are met.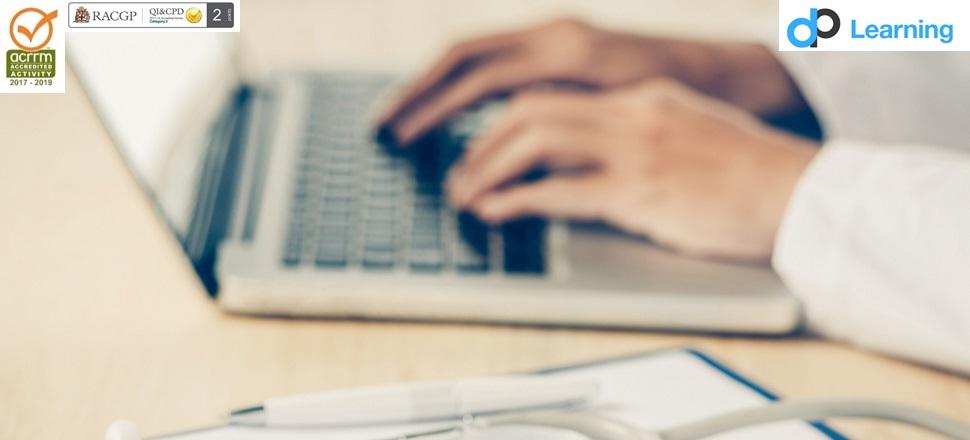 Since mandatory privacy reporting requirements commenced in early 2018, the health sector has topped the results every quarter as having the highest number of data breaches. Most data breaches in the health sector are caused by human error, that have led penalties of up to $2.1M, which points to a need for more robust compliance-focussed practices.
New legal requirements introduced in 2018 mean that every medical practice must have a proactive privacy compliance program. Ensuring compliance with privacy law is not just a matter of respecting patient confidentiality, your legal obligations include mandatory data breach notification, rules about handling data throughout its life cycle, and having a comprehensive privacy compliance program in place.
AMA members can now gain an overview of legal obligations and learn the practical steps every medical practice needs to take, through doctorportal Learning's recently launched module on privacy compliance for medical practices. It will help practices build a privacy compliance program, avoid common privacy risks, and be ready to respond to data breaches. The module takes one hour and CPD points are available.
Sign-up to doctorportal learning's Privacy Compliance for Medical Practices module. It is accredited by ACCRM and RACGP, and is for free for AMA members.
Click here for more information.