Wound Awareness Week 15 – 21 July
12 Jul 2018
Wound Awareness Week is run every year to help raise awareness of the rising issue of wounds across Australia. It is run by Wounds Australia, and the goal is to increase conversation around wound care and management. AMA advocacy for better arrangements to support wound care in general practice recently resulted in the Minister for Health advising the Government would embark on a comprehensive wound management program.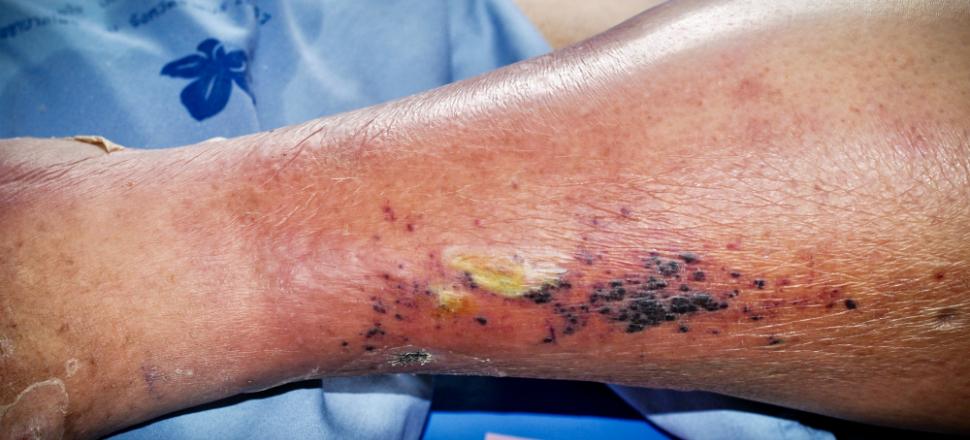 Wound care has been referred to MBS Review Taskforce for consideration and $1 million has been set aside for a wound management pilot program.
It is estimated that wounds cost the healthcare system $3 billion every year and nearly half a million Australians suffer from chronic wounds every day.
Read more about the Minister's announcement here.
You can access Wounds Australia's resources and find out more information about Wound Awareness Week here.