A world without antibiotics?
25 Jan 2017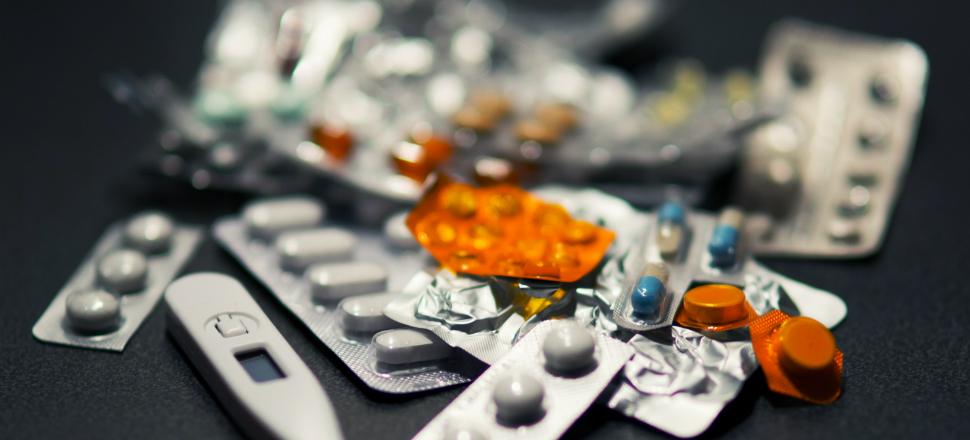 In an opinion piece on ABC Online, AMA President, Dr Michael Gannon, speculated about the prospect of a world without effective antibiotics, following pre-Christmas shortages of Vancomycin, Acyclovir, and Metronidazole.
Dr Gannon said that while there was nothing that could not be overcome in the short or even medium term without the drugs, it was worth considering that no new class of antibiotics had been introduced in almost a generation.
"Why would large pharmaceutical companies invest billions of dollars in identifying substances that might be used by patients once a year for five or 10 days, when they could be directing their investments in favour of medications that patients require every day in the prevention of chronic disease?" Dr Gannon wrote.
Read the opinion piece here.