World Antibiotics Awareness Week 2019
21 Nov 2019
It is World Antibiotics Awareness Week (18 – 24 November), and health professionals around Australia have been encouraged to play their part in reducing the spread of antibiotic resistance by improving antibiotic use.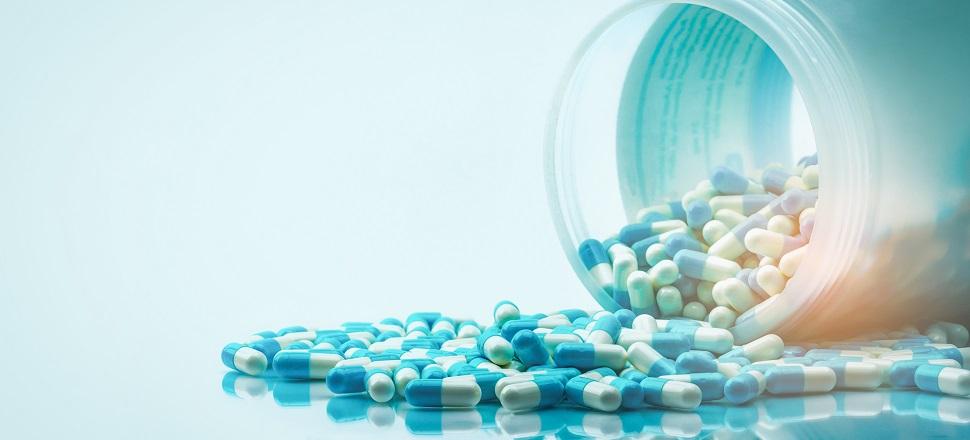 As the usual first point of contact for patients in the health system, GPs have a key role to play in the prevention of antibiotic resistance. The trusted relationship between GPs and patients is vital for an open discussion and understanding of what care is clinically appropriate, the risks and likely outcomes. The AMA supports GP stewardship in the prescribing of antibiotics, and will continue its strong advocacy to prevent the prescribing of antibiotics by other non-medical professions.
Educational and training resources are available for GPs to learn more about guidelines, research and new initiatives in the field of antibiotic resistance, and to inform their patients and communities.
Download the Therapeutic Guidelines for antibiotic prescribing in primary care here.
Browse a wide range of training opportunities and resources from several trusted sources here.
Read the AMA Position Statement – The doctor's role in stewardship of health care resources 2016.