Working with you to transform the practice of medicine (Sponsored Article)
27 Apr 2017
A business is a 'collaboration' between the principals, management and staff.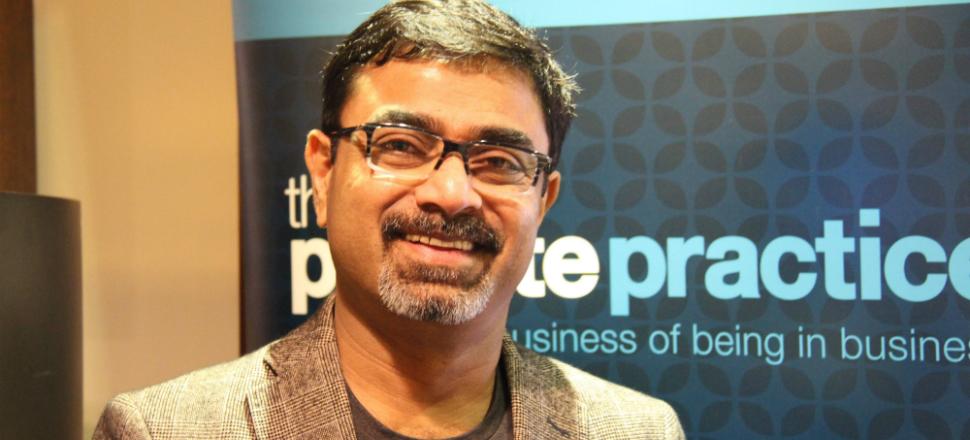 A good business can only stem from an effective collaboration between these stakeholders, one that has at its core a shared vision and the appropriate will, systems and procedures to see it through to fruition.
A medical practice is no exception.
At The Private Practice, we have long held that the collaboration between business-minded principal practitioners and an educated and empowered management team has the capacity to transform the practice of medicine.
True collaboration will better position the medical practice to efficiently meet the nation's evolving healthcare demands as well as the lifestyle requirements of the practitioner and their family and the career aspirations of the practice management team and staff.
In collaboration with the AMA, The Private Practice offers AMA members heavily discounted education courses (save up to $1,155!) to help you gain an in-depth understanding of the business and financial management principals required to establish, grow or position your practice for succession.
Our collaboration stems from a recognition that together we can help lift the level of knowledge and adoption of sound business and financial principles within the Australian medical community.
We look forward to seeing you at one of our courses and working with you to realise the aspirations you have for your practice and lifestyle.