Woolworths' health "checkouts" belong in the bargain bin
3 Jul 2014
AMA President, A/Prof Brian Owler, this week called on Woolworths to scrap plans to introduce in-store health checks in its supermarkets.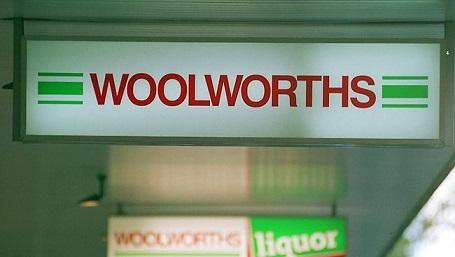 A/Prof Owler said the proposal, which is reported to involve pharmacy students, graduating pharmacists, and nurses conducting blood pressure and cholesterol tests in supermarket aisles, dangerously undermines quality health care and could put patients at risk.
"Australia has a quality primary health care system that is built on general practice and highly qualified GPs leading primary care teams," A/Prof Owler said.
"It would be dangerous for health checks to be conducted in supermarket aisles by people who are not appropriately trained or qualified.
"It would be highly inappropriate to conduct health checks in a location that sold alcohol, cigarettes, sugary drinks, energy drinks, and high-fat foods – the things that contribute to ill health in the first place.
"Good health is not something that you can pick off a supermarket shelf," A/Prof Owler said.