What do you want from your CPD?
14 Dec 2017
Although continuing professional development (CPD) is a requirement of your medical registration, it's not always easy to fit it into a busy practice life. At doctorportal Learning, we want to get a clearer idea of how we can best tailor our comprehensive CPD offering to your needs. To do that, we've put together a medical education survey that you should have already received in your inbox.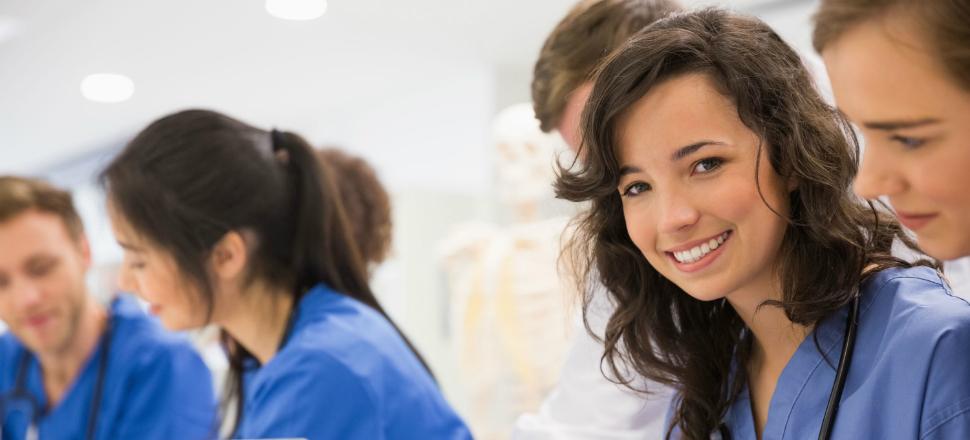 The survey should only take you around 15 minutes to complete. It will help us understand your CPD motivations and preferences in terms of access, pricing, learning interests and other key areas. We'll use this information to better match our offering to your needs and help you meet your medical education requirements as easily as possible. An example of how new content responds to feedback is doctorportal Learning's soon to be launched online CRANA Plus Advanced Life Support course. Requested by members, it's the only completely online accredited delivery of ALS certification in Australia and supports time poor and remotely located professionals who need to access this often mandatory piece of learning.
We'd appreciate if you could complete the survey by 10th of January, 2018. If you have any questions, please don't hesitate to contact our team at memberservices@ama.com.au, or by phone on 1300 133 655.