What's the news in Australian Medicine this week?
23 Jun 2016
AMA President, Dr Michael Gannon, writes his first President's message in this month's issue of Australian Medicine, in which he sets out his vision for advancing AMA advocacy in the interests of the community, patients and AMA members.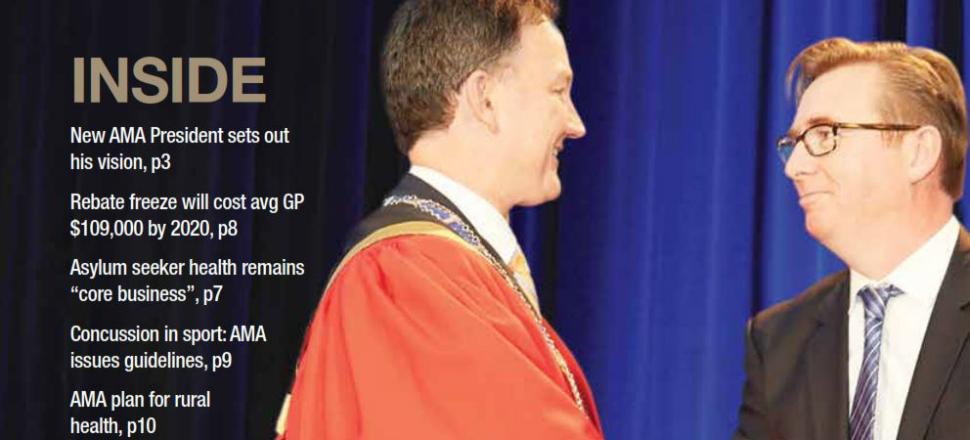 In his article, Dr Gannon stresses the importance of health care being seen as an investment in the future of the Australian community, not a cost. He commits to speaking up fearlessly when the Government produces bad policy, but also to engaging constructively to find better ways forward.
Dr Gannon points to a range of advocacy areas to be tackled, including medical workforce, training, rural health, indigenous health, mental health and continuing to advocate for the sick, the vulnerable and the voiceless, including asylum seekers.
Also in Australian Medicine this week: