What's in Medical Journal of Australia this week?
4 Feb 2016
Active member of the AMA Council of General Practice, Dr Kean-Seng Lim, is in the spotlight this week, with MJA Careers profiling his story and decision to become a GP and work in one of the more disadvantaged areas in metropolitan Australia.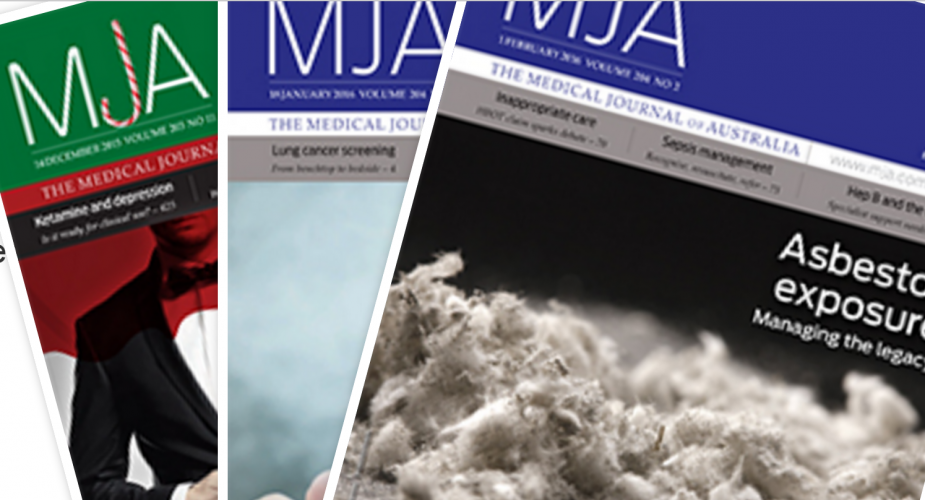 Also in this week's issue of MJA, A survey of Sydney GPs found that GPs were generally confident about diagnosing and managing chronic hepatitis B (CHB), but that a significant number of GPs were not confident, with the authors suggesting that well designed targeted supports for GPs that include specialist support were needed to assist an increased GP role in CHB management.
Also featured in the MJA this week is an editorial and research news on the challenges of asbestos-related disease; an editorial on the dynamics of osteoarthritis, obesity and inflammation; a report on how severe last year's influenza season in Australia was; and research into influenza vaccine effectiveness in Victoria.