What's in the latest issue of MJA?
9 Mar 2017
This month's issue of the Medical Journal of Australia features a Perspectives article on a unique solution to encourage medical students to consider a career in general practice. A second Perspectives article describes overcoming the barriers to chronic disease management in rural areas.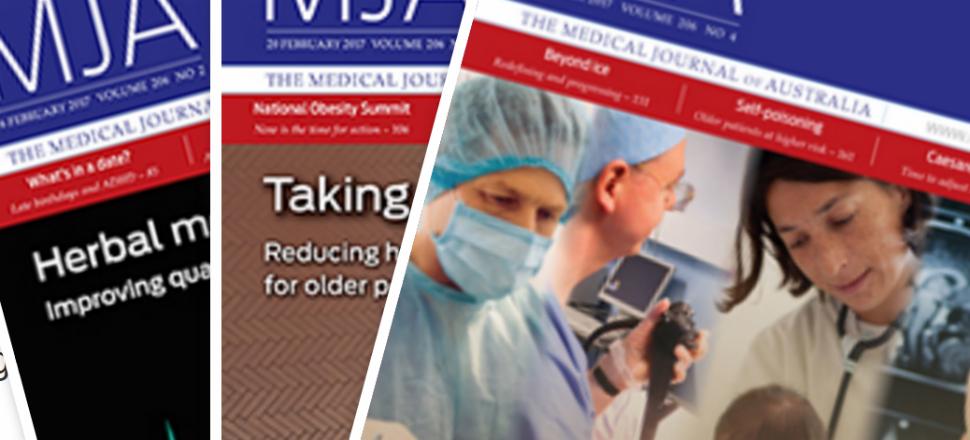 The first article describes the development of a network of student clubs, started in 2005 by a Melbourne medical student, to overcome and reverse negative perceptions about a career in general practice. The network has grown over the years to over 14,000 members and has led to the addition of two new programs, one a network for prevocational doctors and another a Scholarship that provides placements in general practice for preclinical medical students.
The second article describes how, in recent years, the Royal Flying Doctor Service has redefined its role from bush clinics and emergency evacuations to include a more comprehensive primary care approach using multidisciplinary team based care.