Government payments may be denied to non-vaccinating parents
16 Apr 2015
The Federal Government will be introducing a 'no jab no pay' policy to close a loophole which currently allows parents who refuse to immunise their children based on personal or philosophical beliefs to still claim family payments and childcare rebates. This policy has the support of the Federal Opposition.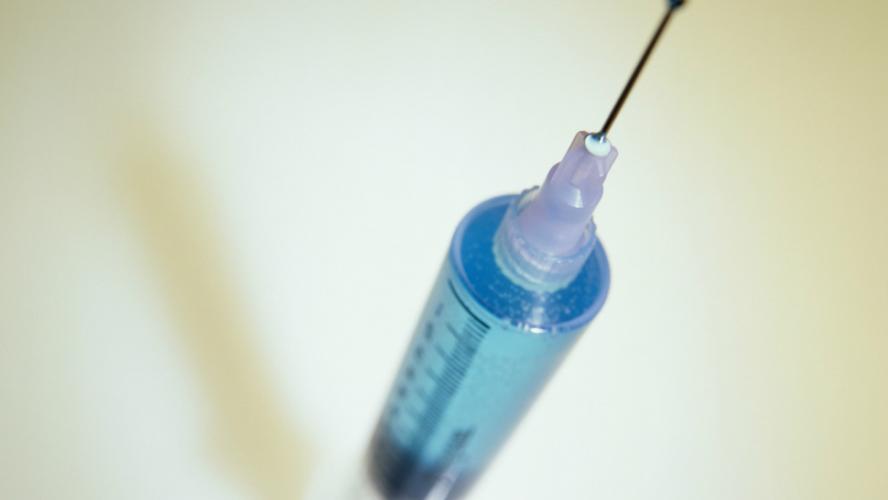 While parents are currently required to vaccinate their children before they can claim family tax benefits and childcare rebates, those who formally register a conscientious objection to vaccination can still receive the payments. The Government's plan will remove this exemption.
The AMA's approach to date has been to encourage parents to talk to their family doctor, who can provide evidence-based information, about the value of immunisation. However, with the number of conscientious objectors more than doubling in the last ten years, AMA President, A/Prof Brian Owler, said this week that it is not unreasonable for the Government to look at how it can apply another lever to try to achieve higher vaccination rates. He said that it's a complex problem, and the AMA is concerned about the implications of the Government's plan for individual children, noting that a decision not to vaccinate is also potentially harmful.
While the Government's plan will remove the 'conscientious objection' exemption from 1 January 2016, exemptions on medical and religious grounds will still be allowed.
Transcript: AMA President A/Prof Brian Owler, ABC 666, 13 April 2015.
Take the AMA Poll to share your view of the Government's No Jab, No Pay plan.