This week in Australian Medicine
22 Apr 2015
Dr Brian Morton, Chair of the AMA Council of General Practice, writes a timely article on the need for people to take action to protect themselves and their children by being vaccinated, in the latest edition of Australian Medicine. He urges all GPs to be proactive when it comes to vaccination by discussing its benefits with patients, using practice recall systems to remind patients they have a vaccination due, and checking on their vaccination status when they haven't attended the practice for a while.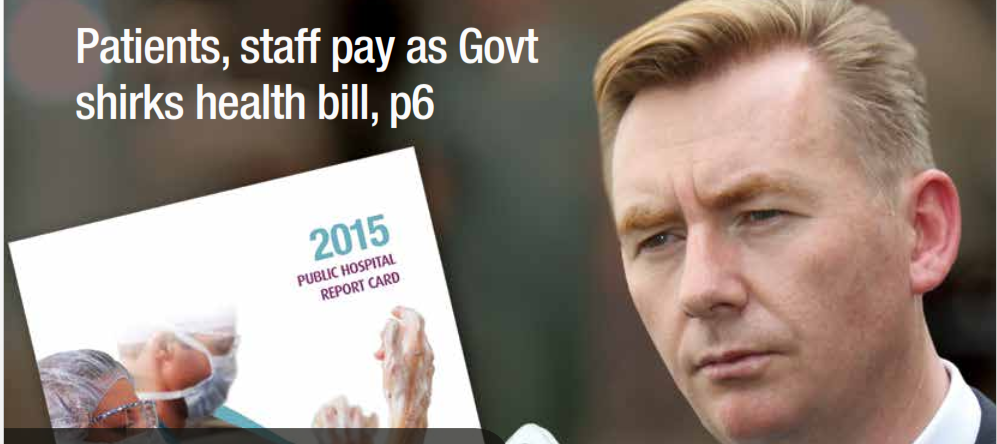 Also in Australian Medicine this week, AMA President, A/Prof Brian Owler, discusses the AMA Public Hospital Report Card, saying that without sufficient funding to increase capacity, public hospitals will never meet the targets set by Governments, and patients will wait longer for treatment.
Other stories include: AMA plans to establish a Council of Rural Doctors, which will see rural doctors recognised as a special interest group with representation on the AMA Federal Council; the Medical Board's consideration of a proposal to introduce a revalidation scheme in Australia; the increasing problem of physical inactivity in our nation; the effectiveness of plain packaging in reducing the appeal of tobacco products; the great unknown future of GP training; and a collection of articles on the topic of 'pharmacy under fire'.