This week Australian Medicine
14 Nov 2014
This week Australian Medicine features a range of articles in its special report on the recent AMA National Alcohol Summit. There is also news on how the AMA is ramping up its campaign against the Federal Government's co-payment plan amid evidence it could force many medical practices to shut down under the weight of greater red tape, Medicare rebate cuts and increased bad debts.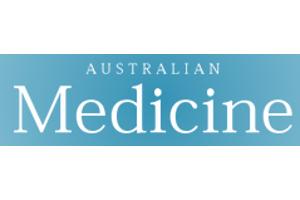 On a positive note, the AMA hails the Federal Government's overhaul of outdated rural workforce classification systems as a major breakthrough for country health. Assistant Health Minster Fiona Nash has announced that the Government will switch from current flawed criteria to a more accurate classification system to ensure doctors have the support and incentives to go where they are most needed.
Other topics from this edition of Australian Medicine include: the TB superbug makes landfall in Australia; putting patients first earns public trust; advice to dump prostate test could 'cost lives'; and melanoma - from little things, deadly things can grow.