This week's MJA InSight: violence screening 'complex', value of sleep
17 Sep 2015
The 14 September edition of MJA Insight reports that according to experts, plans to widely implement screening for domestic violence across hospitals and general practice must first ensure adequate systems are in place to support victims.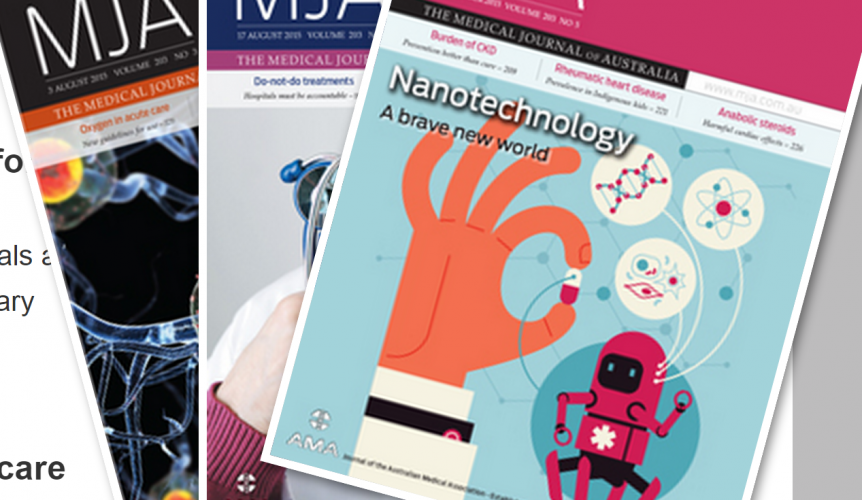 The article draws attention to the need for consistent screening across all health services in all Australian states. It also notes the importance of general practice, with its ongoing relationship with patients. The importance of not presupposing that screening for domestic violence would translate into positive outcomes is emphasised, and it is noted that the steps that come after a patient discloses that they are experiencing domestic violence that are more complex.
In other commentary, David Hillman discusses the value of sleep and outlines how the effects of sleep loss in adults, adolescents and children are varied and easily misdiagnosed. He also discusses a range of comorbidities of disrupted sleep, and various bidirectional relationships, such as that between pain and sleep. He writes that problems with sleep need a systematic approach and lists a number of key questions for GPs to ask patients to help identify them.