Web services update from Services Australia
9 Jul 2020
The AMA recently attended a Services Stakeholder Consultative Group meeting at which an update on the Health Delivery Modernisation was provided. Services Australia has since provided an update on progress to date for circulation to our members.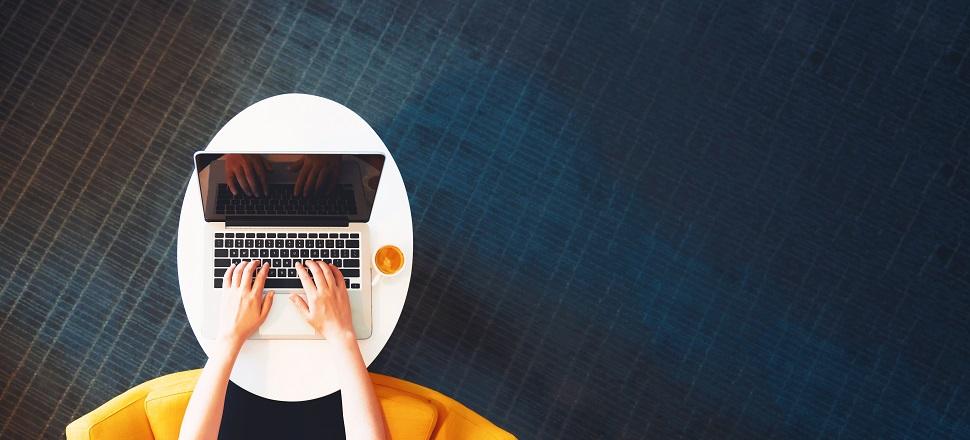 The update outlines the upgrades to the following digital health and aged care channels:
Medicare Online

Department of Veterans' Affairs - via Medicare Online

Australian Immunisation Register - via Medicare Online

ECLIPSE

PBS Online

Aged Care web services
The existing adaptor technology is being replaced with web services technology. These channels are also being moved from Public Key Infrastructure (PKI) security to the Provider Digital Access (PRODA) authentication system.  PKI security is the authentication technology currently used to submit claiming and data information to Services Australia.
Organisations using a NASH PKI certificate for healthcare provider organisations to authenticate to the Healthcare Identifiers Services and the My Health Record system will not be impacted by these changes.
More information is available in the attached PDF, and online from Services Australia here.