We want online Authorities now!
19 May 2016
The AMA urges everyone who prescribes PBS Authority medicines and who is tired of waiting on hold while a clerk approves their prescription, to contact their practice software provider now, asking them to develop functionality for the soon-to-be-introduced online approvals system.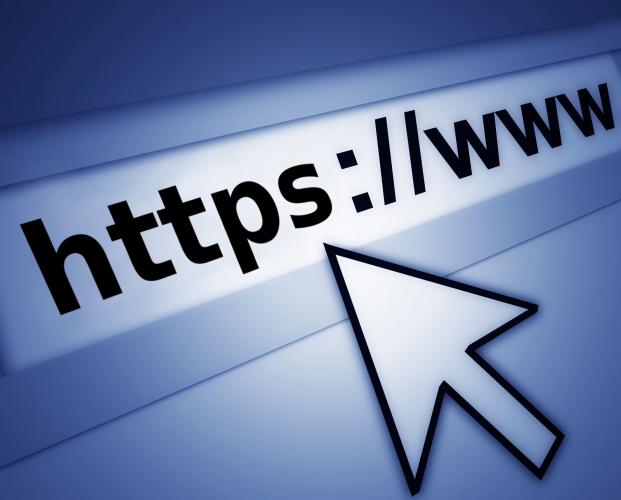 The Department of Human Services is trialling an automated online approvals system for PBS Authority medicines this month. Around 30 volunteer medical practitioners, including AMA members, are testing the system which will negate the need to phone the PBS Authority Approvals phone line for most PBS Authority medicines. The online approvals system is expected to be available to all prescribers from 1 July 2016. AMA lobbying over many years has been a key driver in prompting the online system.
The catch is that prescribers will need to log in to the Department's Health Professionals Online System unless medical practice software providers get on board.
Clearly the online PBS Authorities system must be available directly from doctors' clinical and prescribing software, with online forms automatically populated from existing data. However, medical practice software providers will only develop products that include online PBS Authority approvals functionality on the basis of 'client interest'.
AMA President, Professor Brian Owler, has already written to the overarching organisation representing medical software providers, the Medical Software Industry Association (MSIA), urging early adoption, but it's important that the industry also sees strong interest directly from its clients.
The AMA therefore encourages everyone who prescribes PBS Authority medicines to contact their software provider asking them to add this functionality as a high priority. The Department of Human Services has regular meetings with MSIA so all medical software providers should be aware of the imminent availability of the online system.