Watch out for malware attacks
29 Mar 2018
The recent reports of a malware infection to a small number of computers in January of this year is a timely reminder to practices of the importance in remaining vigilant about IT security and procedures. In particular, GPs are urged to check their software is up to date and that they have sufficient safeguards installed to protect against a malware infection.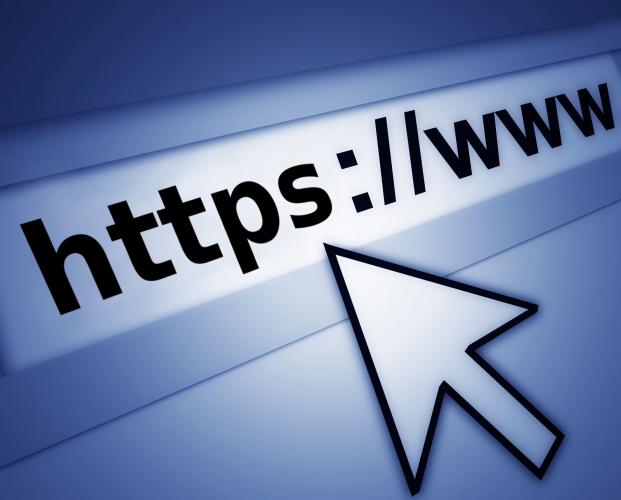 The Standards for General Practices (5th edition) note that 'maintaining the privacy and security of health information held by a practice is a legal obligation. This includes maintaining the security of computers and other devices.' It is important to have data security protocols and policies in place, to educate staff about them, and to ensure they are followed.
Another area to remain vigilant is in ensuring back-up facilities are operational. A systematic check to ensure that back-ups are working and regularly updating data will assist practices in feeling secure about patient records and other important information.
Online professionalism is also important in the area of social media. With that in mind, the AMA has available a guide for medical practitioners and medical students, which you can access here: Social Media Guide for Medical Professionals.