Warning about products claiming to treat or prevent coronavirus
13 Feb 2020
The Therapeutic Goods Administration (TGA) has warned that certain therapeutic goods such as complementary medicines or disinfectants are being inappropriately promoted for the prevention or treatment of coronavirus infections (COVID-19) in Australia by advertisers.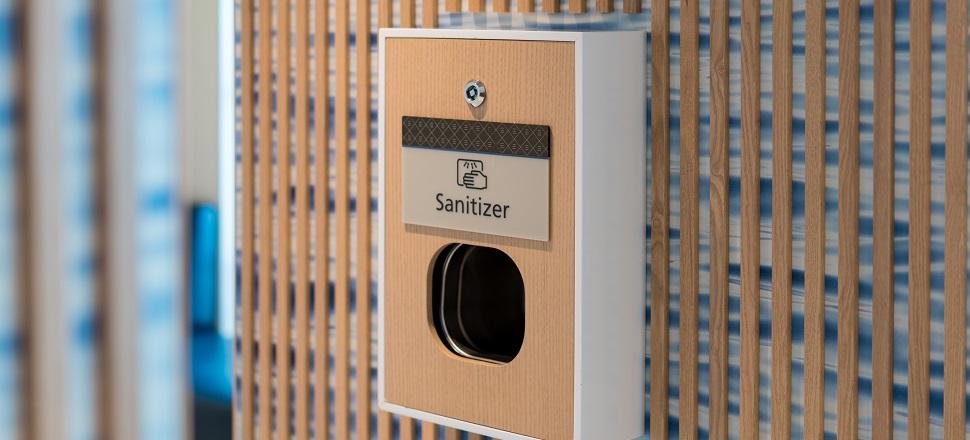 While using hand rubs, wipes and disinfectants can be part of good hygiene practice and help reduce the spread of infections, the TGA has emphasised that they are not aware of any medicines or supplements available without prescription that will prevent or assist with recovery from a novel coronavirus infection.
Patients are urged to seek medical attention if they become unwell and suspect they may have symptoms of novel coronavirus.
More information is available on the TGA website here.
Further information on novel coronavirus, including appropriate measures for preventing the spread of the virus, is available from the Department of Health's novel coronavirus webpage.