Volunteer opportunity for AMA members
21 Mar 2019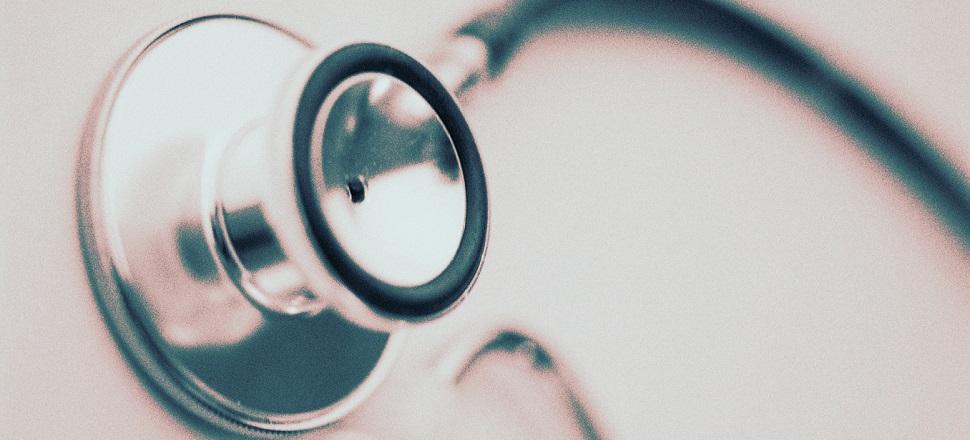 AMA members interested in volunteering their services are invited to contact Christian Health Aid Team (CHAT). CHAT is a not-for-profit organisation that provides dental services to the underprivileged and disadvantaged children at orphanages, institutions and schools in Vietnam. CHAT organises four trips a year to Vietnam to provide dental services and each trip usually requires the services of one doctor.
One hundred percent of CHAT's monetary donations go directly into the work of CHAT and all volunteers are self-funded. CHAT is registered as a charitable organisation in Australia and has volunteers who join them in Vietnam from all over Australia.
For more information, visit the CHAT website.