Visit the AMA's dedicated Medicare Benefits Schedule review website
11 Oct 2018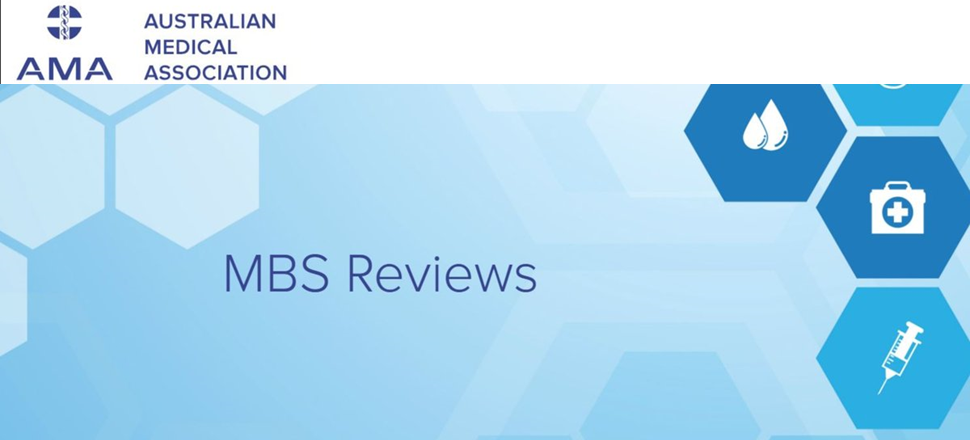 The AMA has been active on behalf of the medical profession to ensure the Medicare Benefits Schedule (MBS) Review is clinician-led and patient-focused. The AMA's dedicated MBS Review website contains the latest developments and provides a space for you to share your views.
Since 2015, the Federal Government has been undertaking a review of the MBS to consider how medical services can be aligned with contemporary clinical evidence and practice. The work is being led by the MBS Review Taskforce and a number of clinical sub-committees and working groups.
The website contains overviews of recent item reviews, reports, and submissions by the AMA in response to Taskforce proposals and recommendations.
Keep up to date with the AMA's engagement at ama.com.au/mbs-reviews