A vision for improved health care outlined in National Press Club Address
25 Jul 2019
AMA President Dr Tony Bartone used his address at the National Press Club on Wednesday to outline the AMA's vision for improving health care in Australia. The speech, titled 'Enough Talking – Time for Action on Long-Term Health Policy Vision' detailed the key areas of the health system requiring immediate and long-term reform.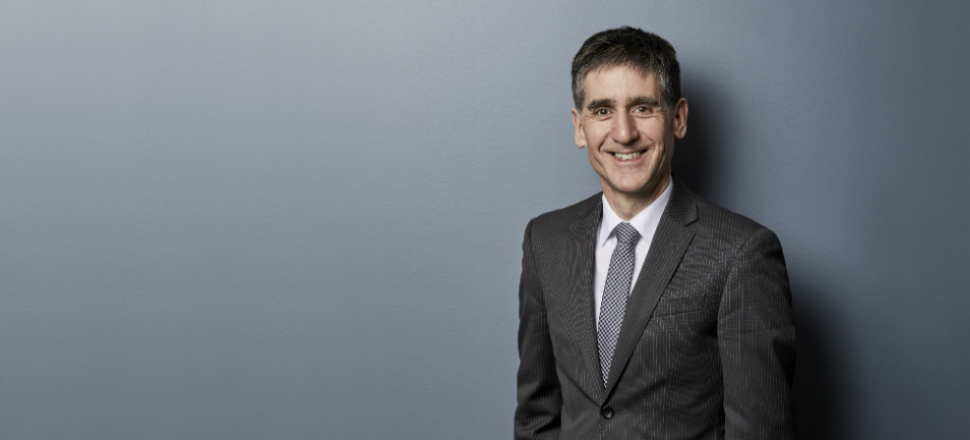 "Our world class health system is simply groaning under enormous and ever-increasing stress," Dr Bartone said.
"Underfunding, under-resourcing, poor access, waste, inequity, and inefficiency are commonplace.
"From maternity services to primary care, prevention to public hospitals, private health insurance to the Medicare Benefits Schedule, mental health care to Indigenous health to aged care, there are problems everywhere.
"All the parts are connected. You can't just fix one, and ignore the others.
"Our population is growing rapidly. It is ageing and the mix of disease is becoming increasingly more chronic and complex. This trio of drivers means that we need to improve and change our system – and change it fast.
"That is why we need an overarching vision for our health system – innovation, clever thinking, and commensurate funding to set us up for the growing patient demands coming in the decades ahead."
General practice was a major focus of the speech, with Dr Bartone calling for a blended funding model that maintains fee-for-service as the foundation, with additional payments that recognise the significant additional work GPs perform every day.
Dr Bartone said that the Minister for Health's ten-year primary care plan must be about:
improving access to high-quality, GP-led primary care services;

ensuring adequate spending on general practice, correcting Medicare rebates

;

and

improving the confidence of medical professionals in general practice, thus encouraging more doctors in training to pursue a career as a GP.
Dr Bartone also used the occasion to release the results of the AMA/Australian Council on Smoking and Health (ACOSH) National Tobacco Control Scoreboard 2019, with Queensland being recognised for excellent anti-tobacco initiatives and the Northern Territory Government being awarded the Dirty Ashtray award for the fourth year in a row.
Read the transcript of Dr Bartone's speech here.
Read about the National Tobacco Control Scoreboard 2019 here.