Veterans Mates: 'At Ease' - promoting mental fitness
22 Apr 2015
The Department of Veterans' Affairs and the Veterans' MATES project team have recently released the forty-first module for the Veterans' MATES project. The therapeutic brief, 'At Ease' – promoting mental fitness, provides information to help identify those veterans who may benefit from professional support or treatment, self-help strategies and general information about mental health and wellbeing.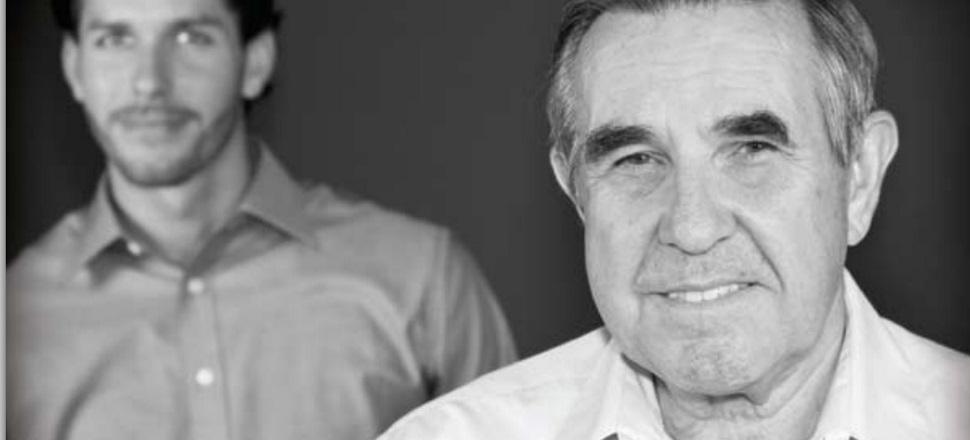 The veteran brochure, Talking about Mental Fitness – its OK, discusses ways to maintain mental fitness and emotional wellbeing and advocates talking to a GP about seeking extra support when needed. It also directs veterans to number of additional useful resources about mental fitness. In mid-April it was mailed to veteran patients who are aged 55 years or younger, living in the community and who are not receiving ongoing psychiatric support.
The brief and brochure can be downloaded from the Department of Veterans' Affairs Veterans' MATES website.