Veterans' Mates: The Diabetes Cycle of Care
29 Oct 2015
The latest Veterans' MATES project, which focuses on the diabetes cycle of care, is now available. It provides a therapeutic brief for GPs and a veteran brochure encouraging patients to be engaged in the management of their condition.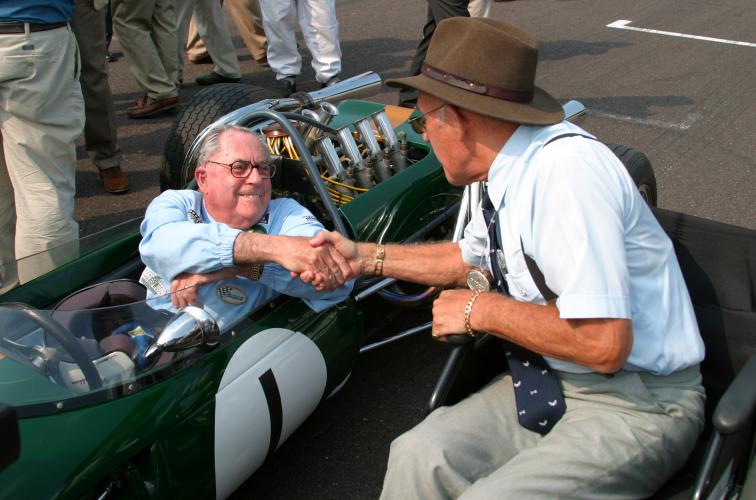 The 43rd therapeutic brief and veteran brochure, along with other topic-related materials, were mailed in early October to approximately 6,400 GPs who treat relevant veterans. The therapeutic brief provides information on caring for veterans with diabetes and its related conditions. It includes advice on the best use of the diabetes cycle of care and lists DVA funded services to support diabetes management.
In October, the veteran brochure, Staying on Board: The Diabetes Cycle of Care, was mailed to veteran patients who have been initiated on a diabetes medicine in the last four years, or who have received a service indicative of a patient with recently diagnosed diabetes. It provides information on how patients can take an active role in managing their condition.
The brief and brochure can be downloaded from the Department of Veterans' Affairs Veterans' MATES website.