Veterans' Health Week 2019
13 Jun 2019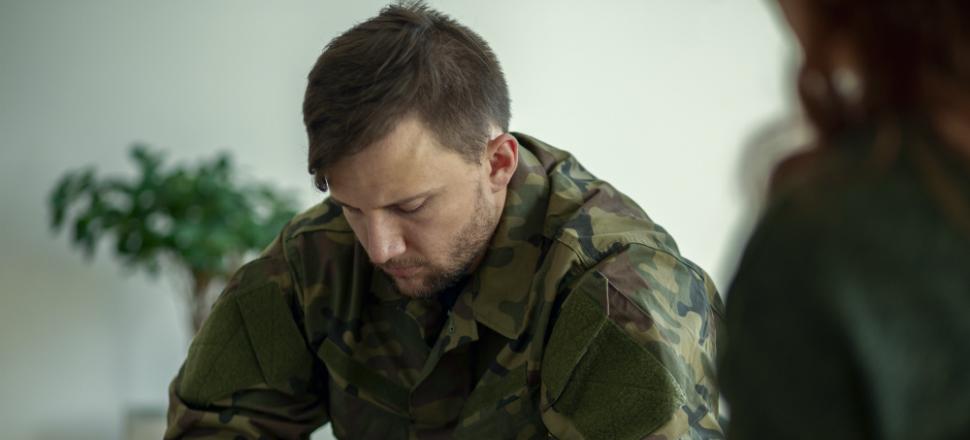 AMA members are advised that the 2019 Veterans' Health Week (VHW) will be held from Saturday 26 October to Sunday 3 November. VHW is held each year to promote good health and wellbeing in the veteran and ex-service community. It is an opportunity for health providers to engage positively with the men and women who have served in the Australian Defence Force, and their families.
The Department of Veterans' Affairs provides limited funding to ex-service organisations and community groups with established links to the veteran community to run relevant, local events that encourage veterans and their families to take care of their health.
This year the focus is on the importance of mental wellness. Events can be either funded or registered (unfunded).
VHW applications close on 12 July 2019. More information is available on the DVA website.