The value of nurses in general practice
21 Nov 2019
The latest issue of the AMA's member magazine, Australian Medicine, is out now. Dr Richard Kidd, Chair of the AMA Council of General Practice, discusses the value of practice nurses in primary care.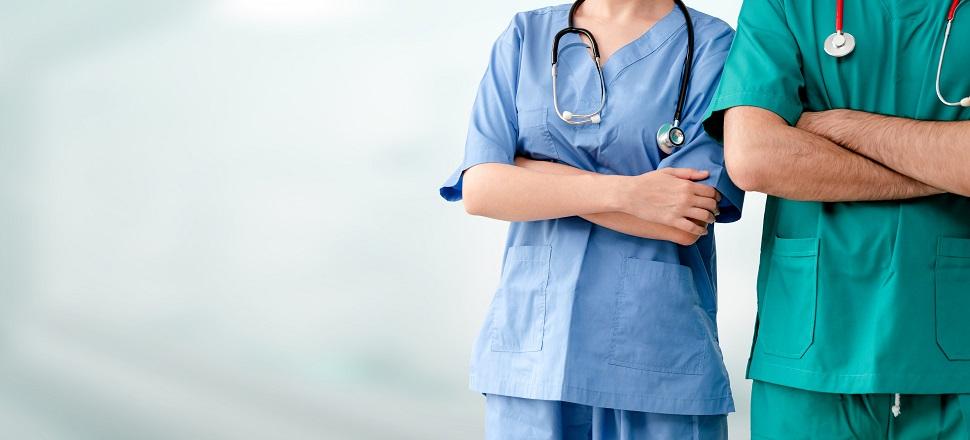 Dr Kidd outlines the comprehensive range of services that nurses currently provide in general practice, that contributes to general practice's great success as one of the most cost-effective and efficient sectors within the Australian health care system. Practice nurses often report high levels of satisfaction with their work, and enjoy working as part of a collaborative health care team.
However, Dr Kidd highlights that nurses in primary health care are often not practicing to their full scope for several reasons, including a lack of support by the broad health care team, and financial and resourcing challenges.
Dr Kidd encourages practice owners to support the professional development of their nursing staff so they can work to their full scope of practice, and ensure they are appropriately renumerated for their contribution to general practice. In the face of a looming nurse workforce shortage, improving employment opportunities, recruitment and retention of nurses in primary care is critical for future general practice reforms through the Government's Primary Care Strategy.
The AMA is working hard to improve the financial support available to employ practice nurses. This includes calling for the annual indexation of the Workforce Incentive Program, and a lifting of the cap on the level of subsidy available.
Read Dr Kidd's full article here.
Read the newest issue of Australian Medicine here.