Vaccination objectors use dubious legal ploy to avoid 'No Jab, No Pay' laws
14 Jan 2016
As reported in Australian Medicine this week, GPs are being urged not to sign a form being circulated by anti-vaccination campaigners ahead of the 2016 school year attempting to circumvent new 'No Jab, No Pay' laws.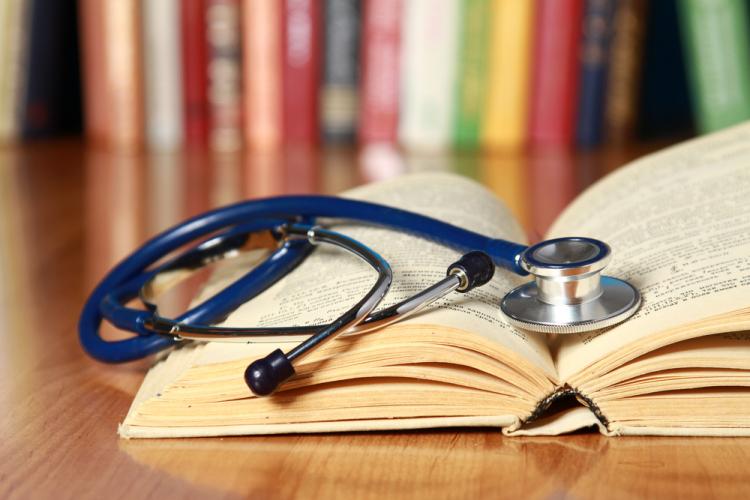 The AMA's senior legal advisor John Alati said the form, which asks doctors to acknowledge the 'involuntary consent' of a parent to the vaccination of their children, used unusual, confusing and misleading wording, and was of dubious legal status. He said it is not a Government-issued form, and there is no legal obligation whatsoever on a doctor to sign it, or even consider it.
The 'No Jab, No Pay' legislation came into effect on 1 January 2016. Only families who fully immunise their children, are on a recognised vaccination catch-up schedule, or have an approved medical exemption are now eligible for the Child Care Benefit, Child Care Rebate payments and the Family Tax Benefit Part A end-of-year supplement. Vaccination objection will no longer be a valid exemption.
The Department of Health's Immunise Australia website provides five fact sheets addressing commonly held concerns regarding vaccination to support conversations with vaccine hesitant parents.