Urgent Recall: Valium 5mg tablets
1 Jun 2017
GPs are advised that Roche Products, in consultation with the Therapeutic Goods Administration (TGA) is recalling all batches of Valium 5mg tablets supplied in blister packs of 50 tablets, due to medicine tampering.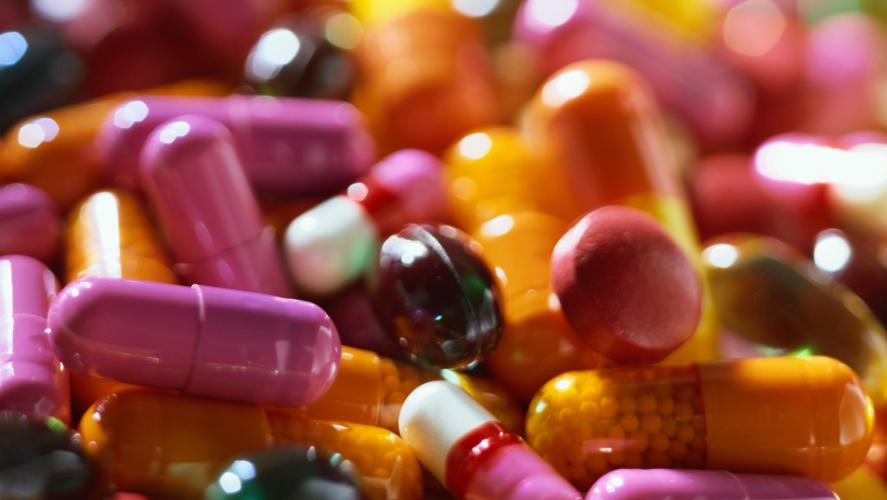 It has been identified that blister pack sheets containing other medicines have been substituted into some packs of Valium 5 mg tablets. These medicines may include (but may not be limited to) BTC Paracetamol Codeine tablets, BTC Rosuvastatin 10 mg tablets and Apotex-Pantoprazole 40 mg tablets. Batches of these medicines have also been recalled as they may have missing blister sheets.
If a patient has an affected pack, there is a risk that they will not have adequate supply of their medicine and could take the incorrect medicine, which could have serious health consequences.
Pharmacists have been advised to provide a full refund and, if possible, offer an equivalent generic product, if allowed by the prescriber, to ensure continuation of therapy and avoid any risks of discontinuation symptoms. The TGA advises that the tampering is not widespread and the issue is currently being investigated by the relevant authorities.