URGENT RECALL ACTION: Heparin and Lignocaine ampoules
17 Aug 2017
The Therapeutic Goods Administration (TGA) has issued an urgent recall for Heparin and Lignocaine ampoules due to the potential for incorrect products in packages.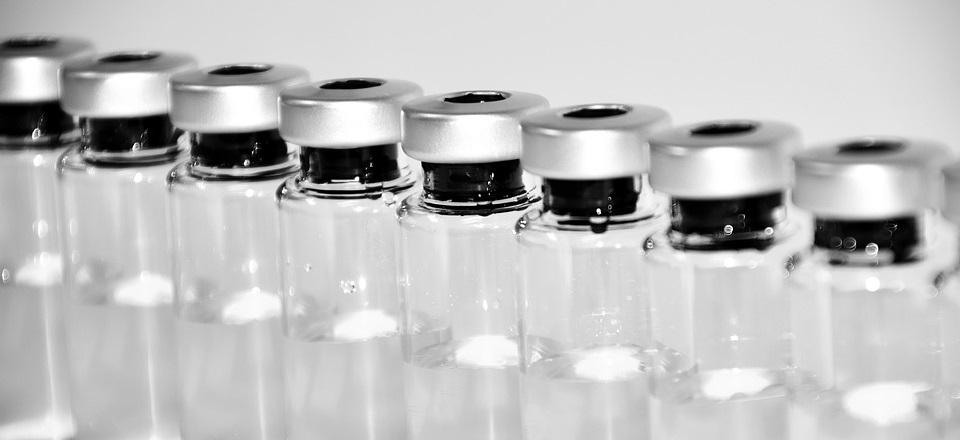 The recall was triggered from a case of a box of Herapin 5000 IU/5ml that was dispensed in a NSW Community Pharmacy which was later found to contain Lignocaine Injection 50mg/5mL ampoules.
Doctors with patients who take Lignocaine 50 mg/5ml ampoules or Heparin 5000 IU/5ml injection 50 pack ampoules are asked to be aware of this issue.
The TGA has initiated the recall action with Pfizer Australia and letters will be administered shortly. Users who potentially have affected products are advised to inspect their packs to ensure that they contain the correct medicine.
Inspection of packs should be completed through visual examination of the contents. If any anomalies are discovered the product should be taken to the pharmacy for a replacement or a refund. If no anomalies are discovered the product can be used as normal.
For more information refer to the TGA Web Statement which contains additional information.