Updates to the Red Book
5 Apr 2018
The Red Book provides guidance on how the laws affect requesters and providers of Pathology and Diagnostic Imaging services. It also outlines the Department of Health's Compliance and Enforcement Strategy. This includes a timeline with examples which demonstrate the compliance activities the Department may undertake to enforce the Prohibited Practices Provisions within the Health Insurance Act (1973) as they relate to Approved Collection Centres (ACCs).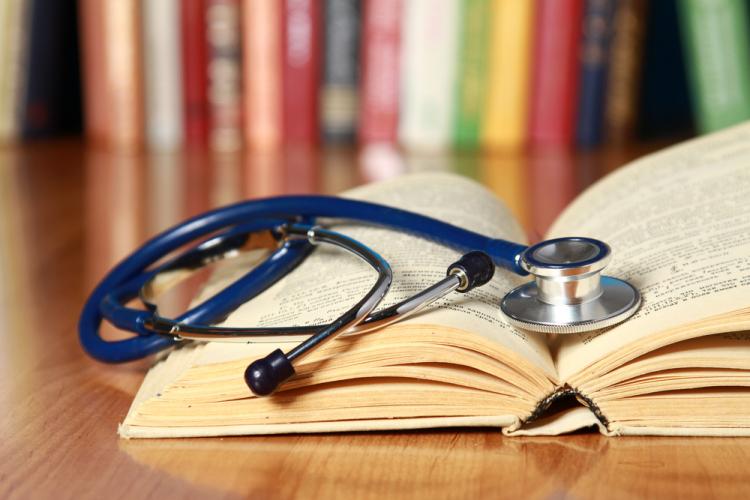 The Government decided to encourage better compliance with existing laws following widespread concerns over a proposal to change the definition of market value in so far as it concerned ACC rents.
The AMA encourages all GPs, and particularly practice principals, to familiarise themselves with the Red Book and remind themselves of the effect of the Prohibited Practices Provisions.
For more on the Red Book, see the website.