Updates from the PIP Advisory Group
28 May 2020
The PIP Advisory Group (PIPAG), of which the AMA is a member, held a meeting on 21 May 2020. PIPAG was established to provide timely advice and assistance to the Department of Health on the development and implementation of the Primary Care Practice Incentives Program, including on existing incentives or changes to existing incentives available through the Program.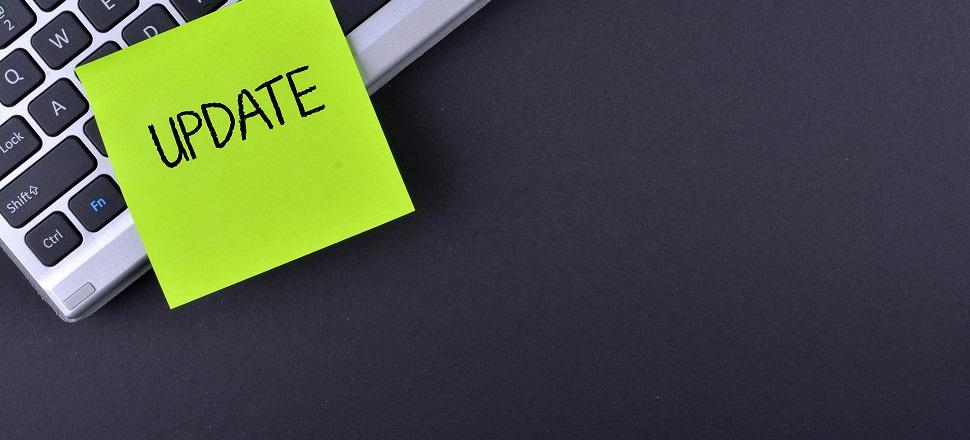 Outcomes from the meeting in May include:
PIPAG was updated on

the Government's current response to COVID-19, which included the distribution of masks; upgrades to the National Broadband Network (NBN); and interim arrangements for the National General Practice Accreditation (NGPA) Scheme, the Practice Incentives Program (PIP) and the Workforce Incentive Program (WIP). The Department acknowledged the

issue

s

and challenges

around

the distribution of PPE (gowns, shields, gloves etc.)

and advised that any further information or progress on the distribution of PPE will be communicated to

PIPAG

members.

Guest presenters from the Gold Coast Primary Health Network (PHN) provided a PowerPoint presentation on

Primary Sense,

an alternative data extraction tool for use by general practices, and how it can be used to enhance general practice quality improvement activities. Members discussed and noted the approach.

Representatives from the Indigenous Health Division (IHD), Department of Health, provided a presentation for members to consider on how data collected through the PIP Quality Improvement Incentive (QI) and the broader collection of Indigenous health national key performance indictors (

nKPIs

) may be better aligned in order to:

enable a more comprehensive national picture of Indigenous health; and

contribute to Closing the Gap outcomes and Aboriginal and Torres Strait Islander life expectancy through the effective prevention and management of chronic disease.

PIPAG will discuss this issue further at their next meeting after further consultation.

PIPAG w

ere provided with an initial summary of a recent PHN survey on quality improvement activities. The survey will inform future work by the PIPAG in considering the quality improvement component of PIP QI. Further discussions will be held at the next PIPAG meeting.

The

Department

of Health

provided an update on the engagement of

HealthConsult

to undertake the review of the Standard Whole Patient Equivalent (SWPE) and Modified Monash Model (MMM). Members were also advised that the comprehensive suite of PIP QI resources, developed by Doll Martin Associates (endorsed by PIPAG), have been

finalised

and published online.
The next PIPAG teleconference is scheduled for 19 August 2020.
Updates have also been made recently to several online documents, including the PIP QI – User Guide, PIP QI – Annotated Specifications and PIP QI – Technical Specifications, which are available via the following links:
PIP QI - User Guide - PDF 667 KB
PIP QI - Annotated Specifications - PDF 143 KB
PIP QI - Technical Specifications - PDF 363 KB
More information and documentation about PIP QI is available from the Department of Health here.