Updated information regarding measles vaccination in the Australian Immunisation Handbook
18 Apr 2019
In response to the recent increase in the number of reported cases of measles across Australia, AMA members are advised that the Australian Technical Advisory Group on Immunisation (ATAGI) has updated information regarding measles vaccination in the Australian Immunisation Handbook.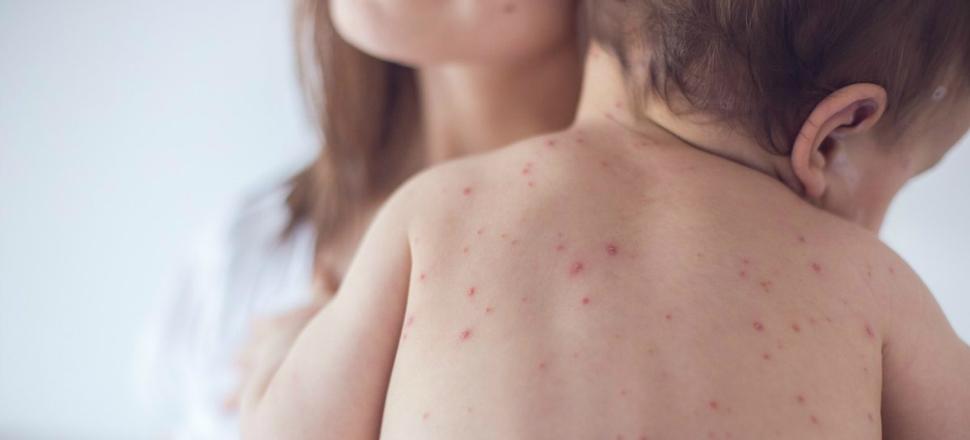 The Handbook now advises that infants as young as 6 months of age can receive a measles containing vaccine ahead of travel to highly endemic areas and during outbreaks.
This is in addition to the existing recommendations which recommend a measles containing vaccine for children aged ≥ 12 months and for adolescents and adults born during or since 1966 who have not received two doses of measles containing vaccines.
These changes can be accessed in the Australian Immunisation Handbook, under the 'Measles' heading, as well as the 'Catch up vaccination' heading.
The AMA is concerned by the current measles outbreak and would like to see Government support for universal catch-up vaccinations for all Australians funded through the National Immunisation Program (NIP). To protect individuals and the community, funded vaccines should be available to anyone wishing to become up to date with clinically appropriate vaccinations under the NIP, irrespective of age, race, country of origin and state or territory of residence.