Updated guide for Closing the Gap – PBS Co-Payment Measure
1 Jun 2017
The Department of Human Services has revised its education guide for 'Closing the Gap – PBS Co-Payment Measure' to include more helpful information about the scheme.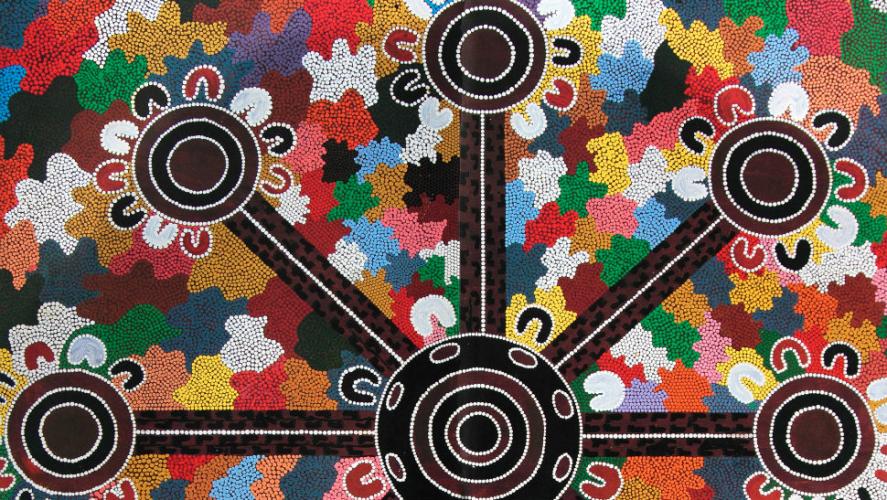 The CTG PBS Co-payment Measure improves access to PBS medicines for eligible Aboriginal and Torres Strait Islanders living with, or at risk of, chronic disease. Closing the Gap prescriptions attract a lower or nil patient co-payment for PBS medicines.
The updated guide Closing the Gap (CTG) – PBS Co-payment Measure – supporting Indigenous health has more information to help prescribers meet the scheme's requirements.
The guide covers important information such as:
the measure and how it works
how to register patients
how to write CTG prescriptions
prescribing and dispensing requirements for CTG annotation code prescriptions
patient payments and PBS Safety Net recording
CTG PBS Co-payment Measure patient contributions
claiming
prescription serial numbers
There's also a case study showing the benefits of the scheme for Aboriginal and Torres Strait Islander patients with, or at risk of, a chronic disease.
Your general practice or Indigenous Health Service needs to be registered under the PIP Indigenous Health Incentive before your GPs can write CTG prescriptions for their patients.