Updated General Practice/Hospitals Transfer of Care Arrangements Position Statement
13 Dec 2018
The AMA has updated its Position Statement on General Practice/Hospitals Transfer of Care Arrangements. The update outlines the steps required from both GPs and hospital doctors to ensure the best health outcomes when admitting and discharging patients.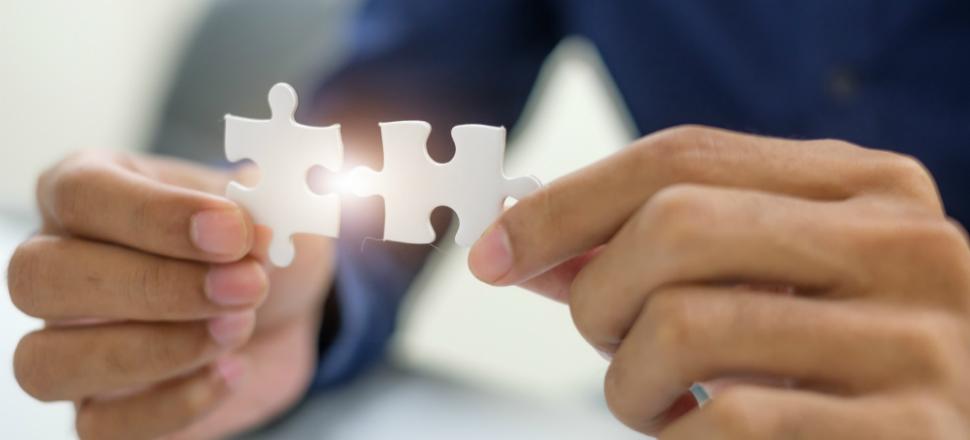 "Appropriate and effective transfer of care arrangements are more than just a GP sending a referral letter to the hospital and, in return, the hospital sending on a discharge summary when the patient leaves hospital," AMA President, Dr Tony Bartone, said.
"Where appropriate and effective transfer of care practices are undertaken, readmissions are reduced, and adverse events minimised.
"Unfortunately, missing discharge summaries and slow – or no – communication too often leads to poor patient outcomes.
"This is despite research showing that the absence of a discharge summary was associated with a 79 per cent increase in the risk of readmission within seven days, and a 37 per cent increase in risk of readmission within 28 days."
The Position Statement advises that:
GPs should provide hospitals with all relevant information about the patient, including knowledge of any treatment the patient is receiving from another doctor, whether the patient needs interpreter or cultural support, and the reason for the referral.
At the hospital, the name and contact details of the patient's GP and/or practice must be verified and updated each time.
If the patient is admitted directly to hospital via the Emergency Department or outpatient clinic, the practice should be contacted to obtain the patient's relevant medical history.
The hospital should advise the GP within 24 hours if a patient presents at the Emergency Department or is an unplanned admission, and within 24 hours of their discharge from hospital, or if the patient dies or any other sentinel event.
The hospital should notify the GP within seven days of the patient's initial specialist outpatient consultation, of any changes in health status or medication at a specialist outpatient service, and of their discharge from a specialist outpatient clinic.
The patient should be given a handheld, paper-based clinical summary, particularly if they are seeing their GP for immediate follow-up, and adequate supplies of medication to last until they can see their GP.