Updated Australian Asthma Handbook released
30 Apr 2015
The National Asthma Council Australia recently released the updated Australian Asthma Handbook, version 1.1, the national guidelines for asthma management in primary care.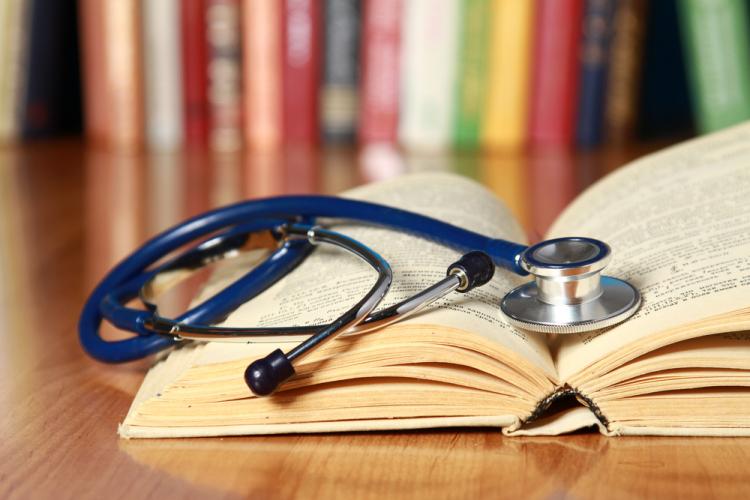 A significant change to the Handbook is the addition of evidence-based advice regarding the role and use of the newly available combination therapy, fluticasone furoate/vilanterol (Breo Ellipta), emphasising that the medication is a treatment option only for the few adults whose asthma remains inadequately controlled on low-dose combination therapy.
Additional highlights of the updated Handbook include: a detailed rationale for long-term use of low-dose inhaled corticosteroids in adults highlighting aims of treatment and risks of cessation; clarification of stepped management approaches for stepping up, stepping down and stepping off preventers in adults, adolescents and children; and modification of acute management protocols to accommodate a wider range of clinical settings and treatment scenarios.
The updated Handbook, including a full list of amendments can be accessed by AMA members via the GP Desktop Practice Support Toolkit.