Updated AMA Position Statement on Complementary Medicine
10 Jan 2019
The AMA has released its updated Position Statement on Complementary Medicine 2018, to reflects changes to State laws and national monitoring, and Australia's increased spending on questionable medicines and therapies.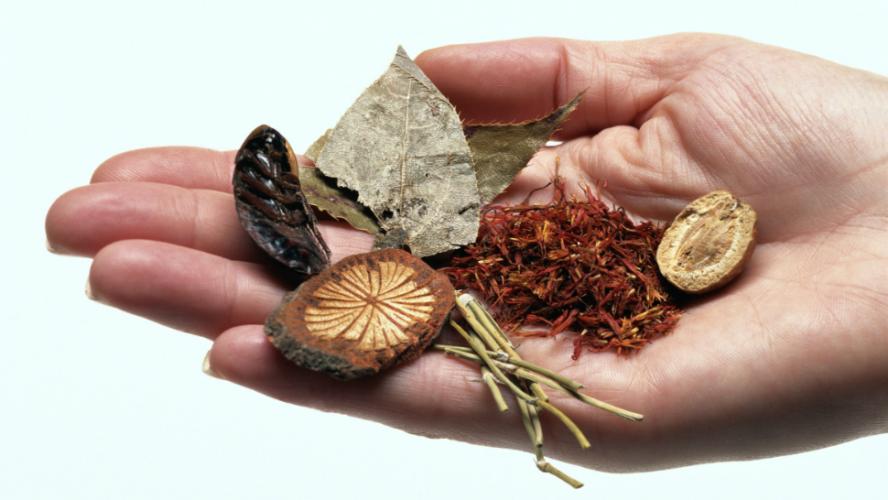 The complementary medicine industry revenue had doubled over the past 10 years to $4.9 billion annually, including $630 million on herbal products and $430 million on weight loss products in 2017. Many of these products and therapies lack any evidence of efficacy, could have negative side effects, and leave patients unable to afford evidence-based healthcare.
AMA President Dr Tony Bartone has said that while complementary medicine can be part of patient care delivered by a doctor, many of the therapeutic claims made are unsubstantiated.
"The majority of complementary medicines do not meet the same standards of safety, quality, and efficacy as mainstream medicines, as they are not as rigorously tested," Dr Bartone said.
"Some can cause adverse reactions, or interact with conventional medicine. Most just don't do anything much at all.
"But they do pose a risk to patient health, either directly through misuse, or indirectly if a patient puts off seeking medical advice, or has spent so much on these products that they cannot afford necessary, evidence-based treatment.
"Children are particularly vulnerable, as diagnosing and treating illness in children is complex. A doctor must be involved in any diagnosis and ongoing treatment plan, including the use of complementary medicine."
The AMA has long advocated for stronger regulation of complementary medicines and therapies.