Updated Allergic Rhinitis Resources for GPs now available
30 Apr 2020
New resources are now available for GPs to support the treatment of allergic rhinitis and the ongoing management of asthma.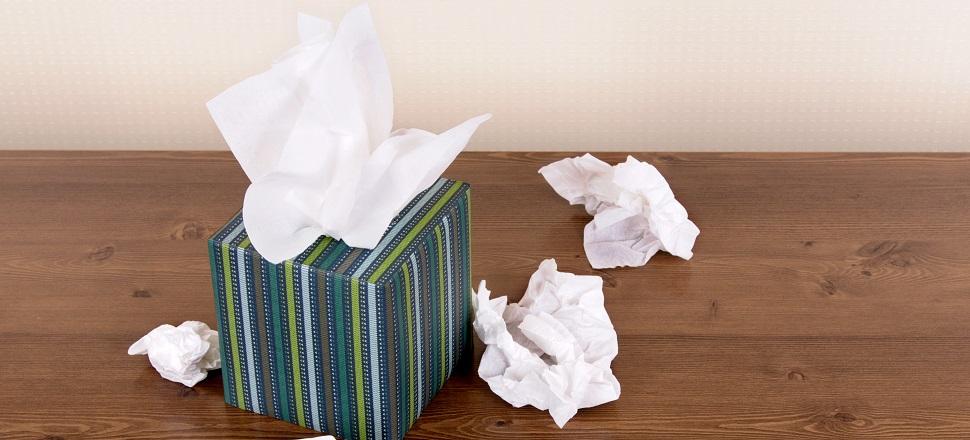 An updated Allergic Rhinitis Treatment Chart, which provides a visual reference tool to help GPs explain the range and types of nasal treatments available for allergic rhinitis was released by The National Asthma Council of Australia. It includes prescription only, pharmacy only and non-prescription products.
The update comes as the National Asthma Council stresses that good asthma control is particularly important during the COVID-19 pandemic and the upcoming influenza season.
The Allergic Rhinitis Treatment Chart, in addition to other resources to support GPs is available for AMA members from the AMA GP Practice Support Toolkit here.