Update on transition of GP training to Medical Colleges
24 Oct 2019
AMA members may be interested in an update about the transition of GP training to the Colleges by the end of 2021.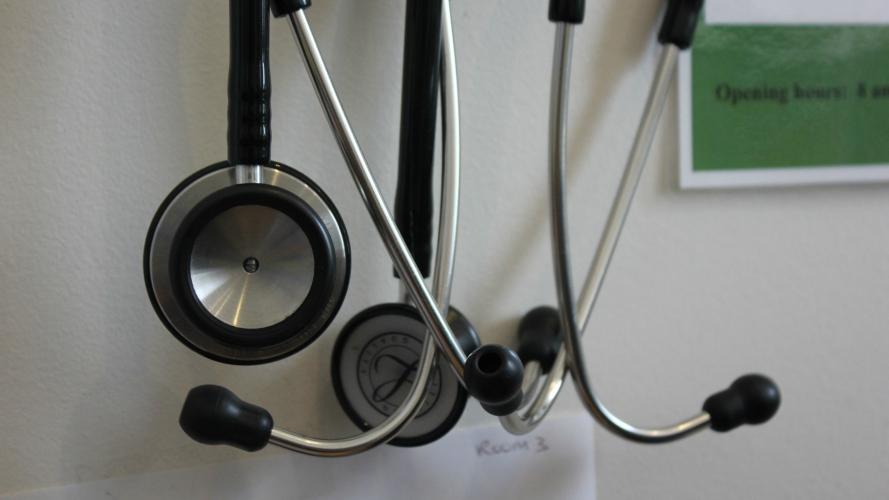 Both Colleges are expected to manage their own training programs by 2022, which includes training places supported by the Australian General Practice Training Program (AGPT), the Remote Vocational Training Scheme (RVTS), and subsidised positions through the non-Vocationally Recognised Fellowship Support Program.
Regional Training organisations (RTOs) will be funded by the Department until the end of 2021 to be the AGPT delivery partners on the ground, but there will no longer be a transition period – a direct contract will be maintained by the Department until the end of 2021.
The Government is committed to a regionalised approach to GP training. Future arrangements will ensure there are people on the ground in rural and regional Australia working with practices, posts, supervisors and registrars to ensure that training matches community need.
There is no intention to reduce the amount of on-going funding going into GP training.
High-level outcomes across GP training programs will be reviewed during the transition of GP training programs to the colleges. These outcomes will focus on delivering high quality, well distributed primary care services for the Australian community. Key stakeholders will be involved in this program design process.
Moving to College-led GP training will provide an approach that is in line with other specialities, and offers opportunity for the Colleges to ensure training on the ground matches their education philosophies and fellowship requirements.
For more information, visit the Department of Health – General Practitioners here.